Hold My Hand
There is a chilling picture of a murdered person with a yellow-blue bracelet.
I don't know how to forget this image and I don't want to tell you about it.
The land is mined. The land is mine.
That's something I always carry with me.

I've just missed the train in Berlin, and hear Russians talking behind my back. Freely. Laughing.
Waiting for a ride. Behind my back. The worst to hear on your street – my brains started to send signals "unsafe".
I will not tell you about it. Here in the museum covers of "LIFE" magazine are exhibited. There are so many men in khaki helmets on the covers.
Why do we put the war on the cover? The photos are black and white, but I know what color they have.
The ground is also this color in autumn. The land is also this color in wartime.
The volunteers are digging out the bodies. Hundreds of them.

Hold my hand. Hold my hand. Hold my hand right now I beg you.
"Our house is on fire", says a social ad about the climate.
Bike riders are passing by, a subway passes, and a time we will no longer have.

Now it's so deeply dark that I don't want to tell.

– I'm alive, all good.
– Hold my hand.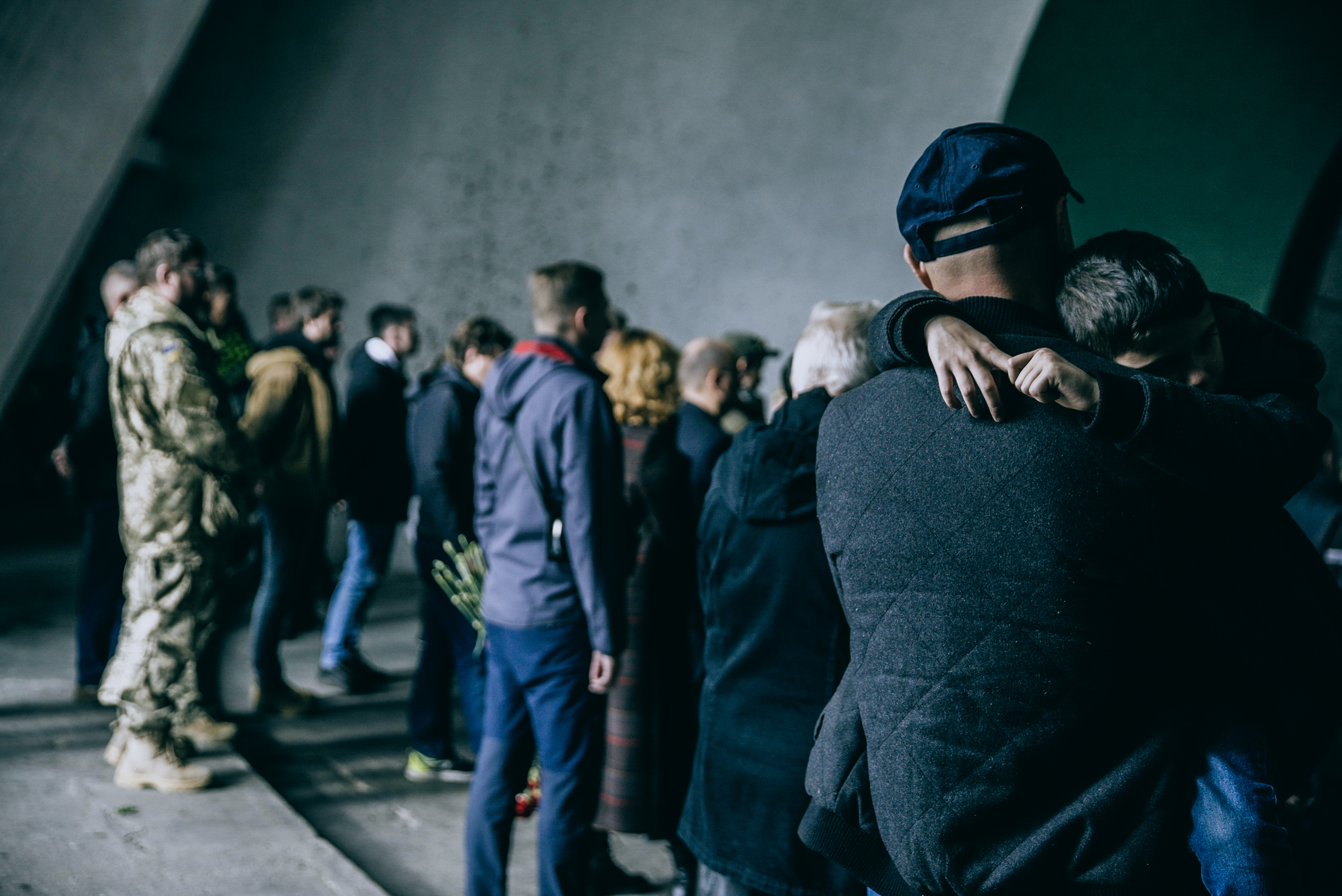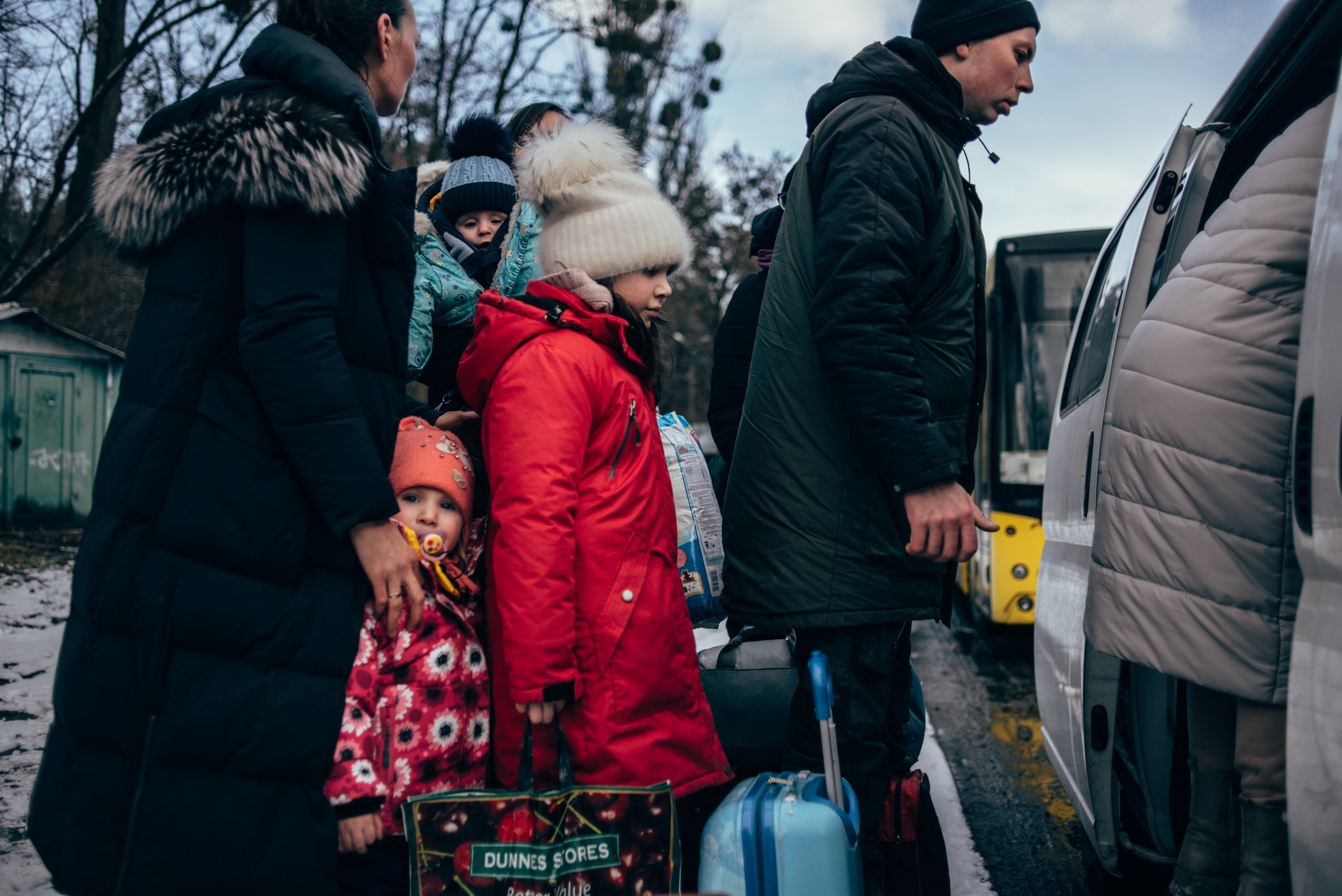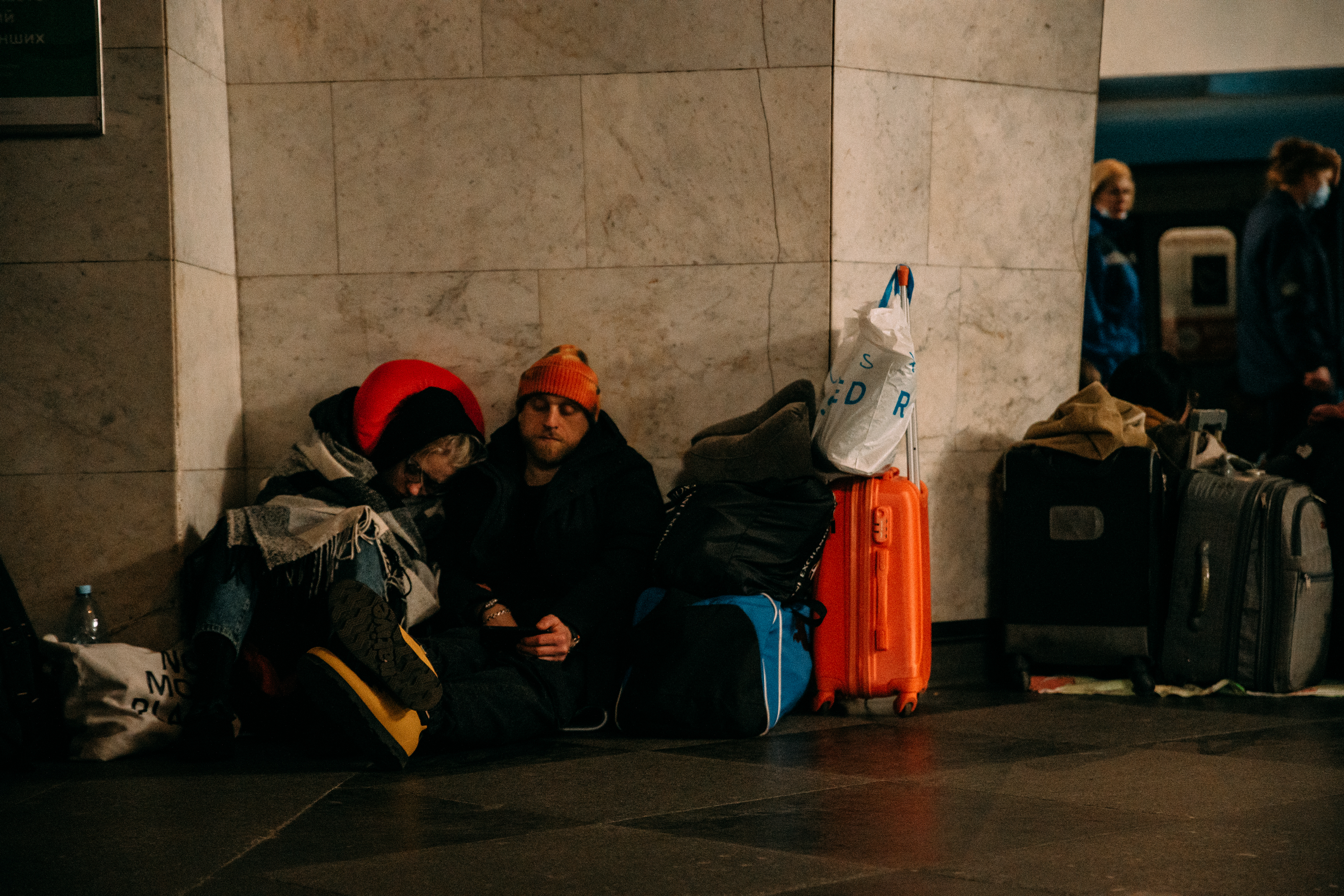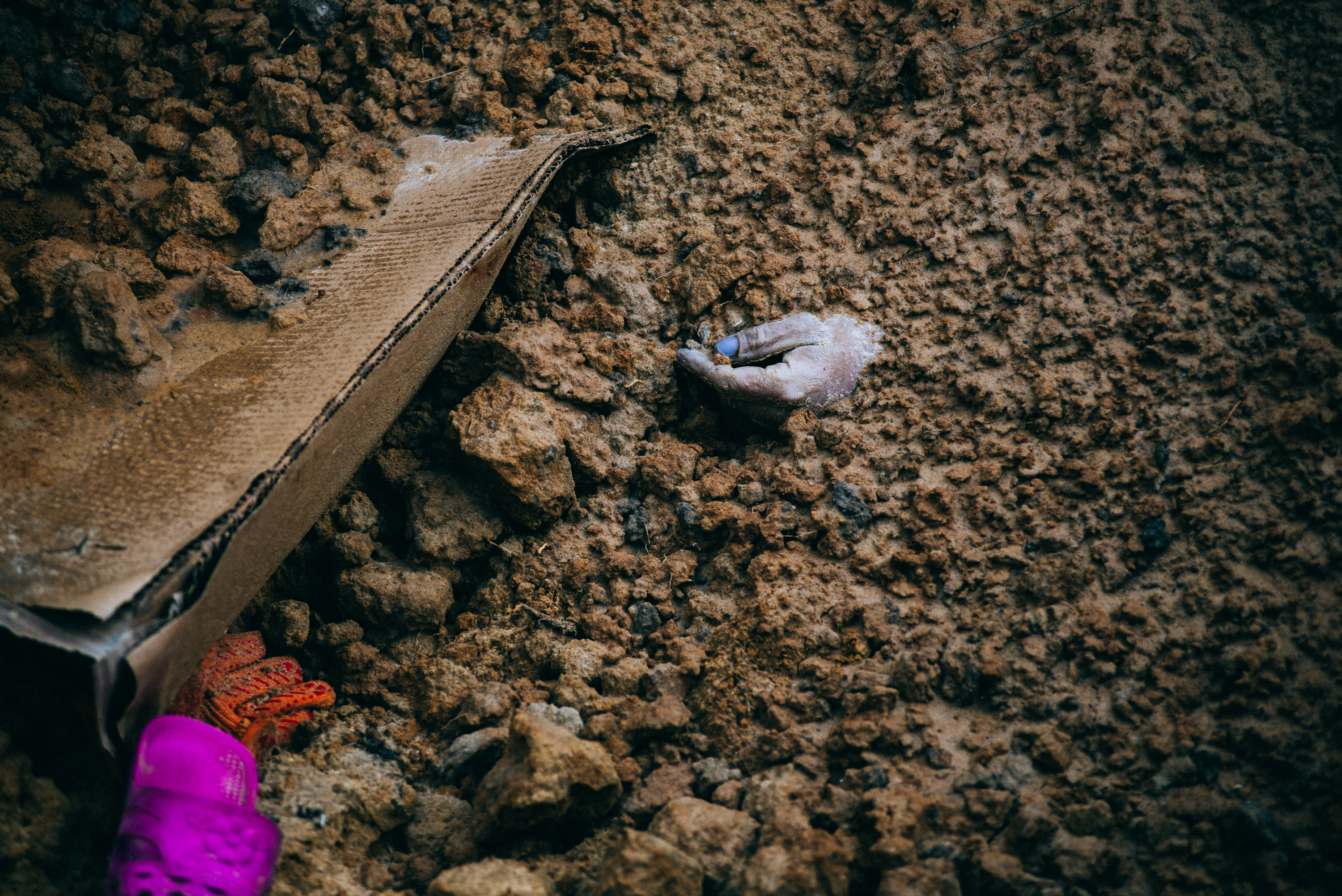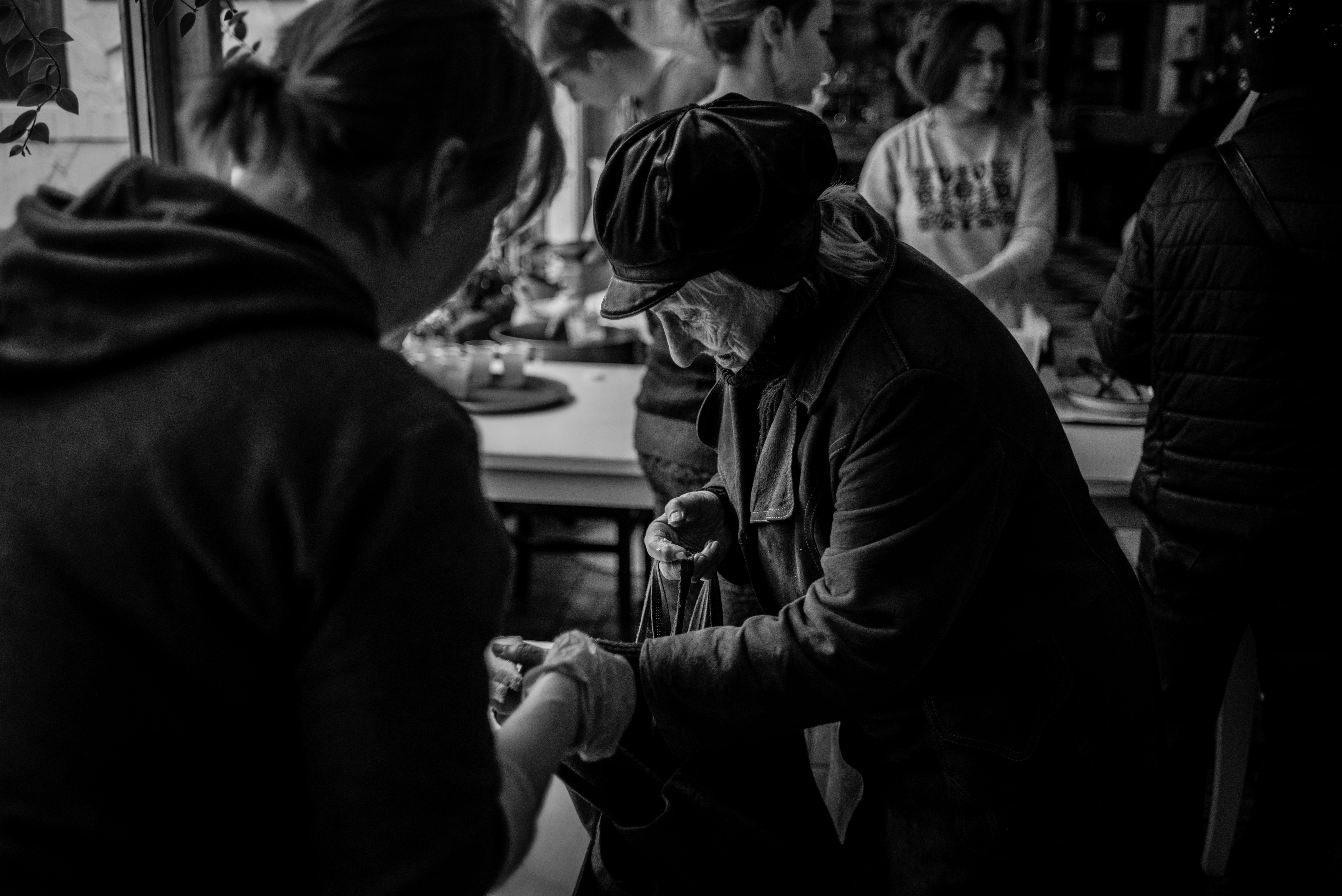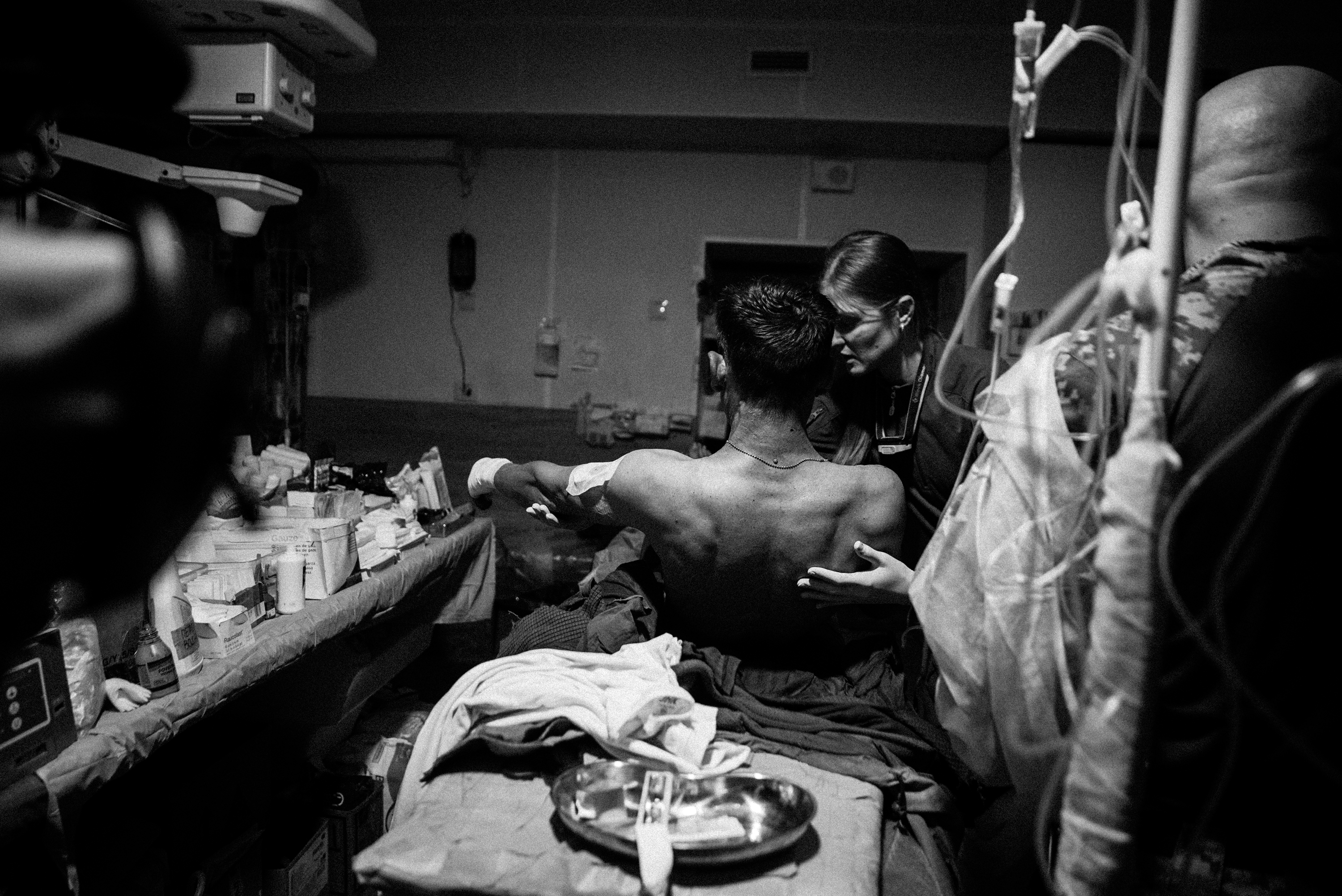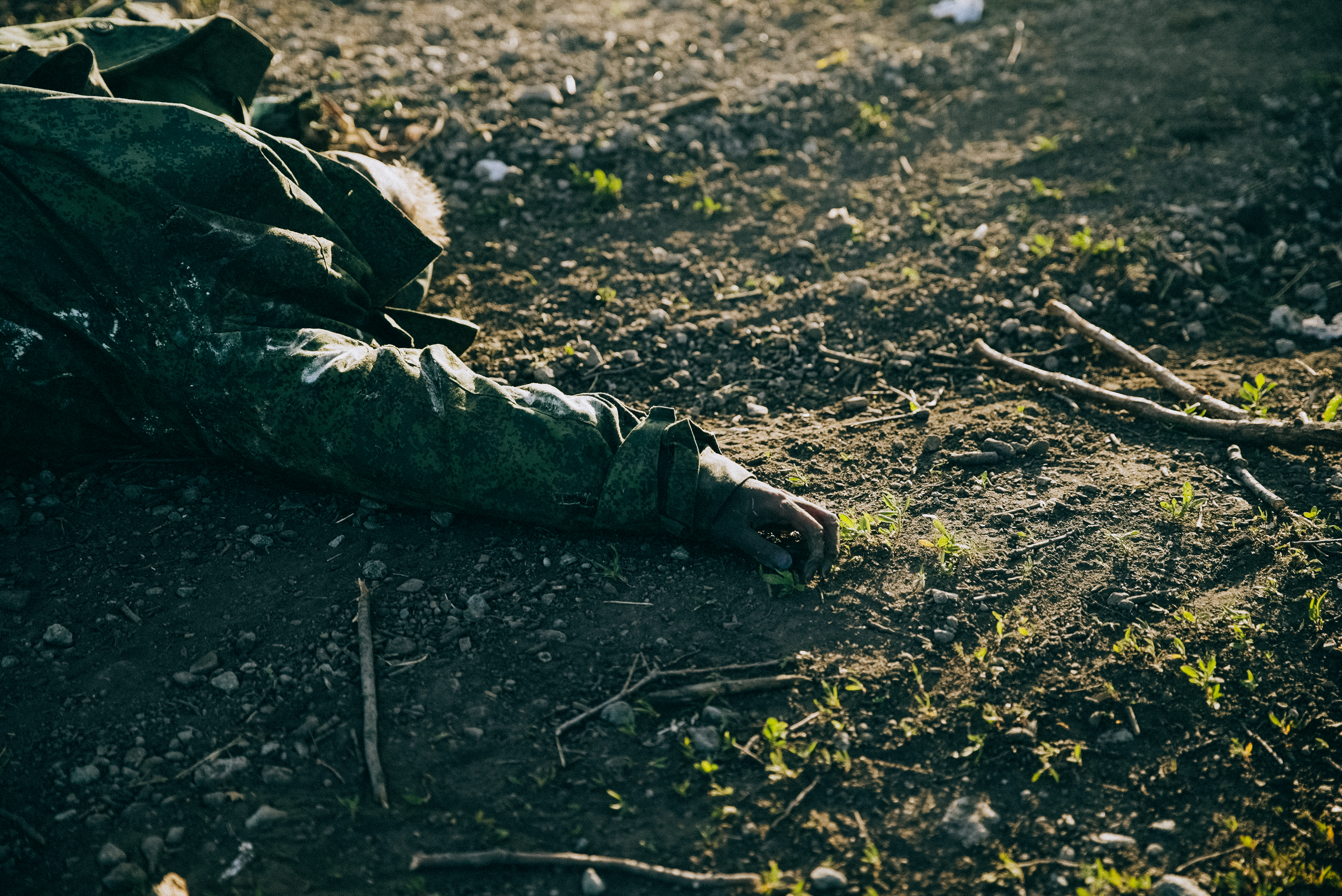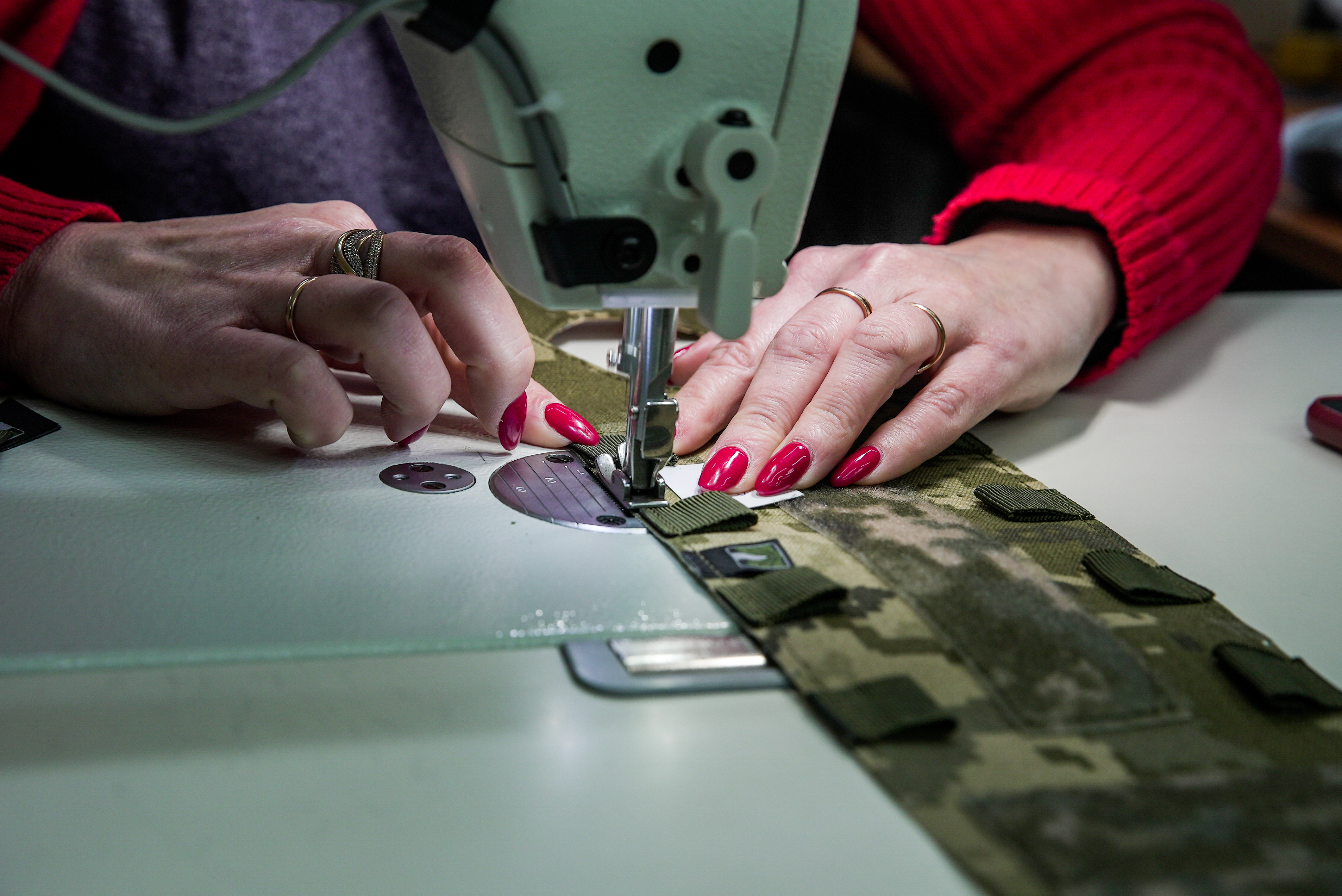 We Will Never Come Back From This War
one day everyone will leave.

the story will stop being that interesting for foreigners. this war will be too long and too bloody – it's impossible to edit and publish.
too much focus, there will be a bigger and louder explosion somewhere and everyone will book a war tour to a new destination.
you will stop writing, putting emojis in comments, and praying.
that's ok, I know it will happen one day.
one day alarm sirens will shut up.
one day we will have so many houses that no one returns to, because the owners of these keys have been killed in their yards.
one day we will find the last unburied body.

one day we will sit in the kitchen and keep silent for hours. we will have a map of the country where someone ours died in each region.
one day we will sit in the kitchen and I hope I have someone to talk to and you will come back alive.

I know this day will come.
I hope we will chat and my voice does not tremble as now.
I hope and I love you too.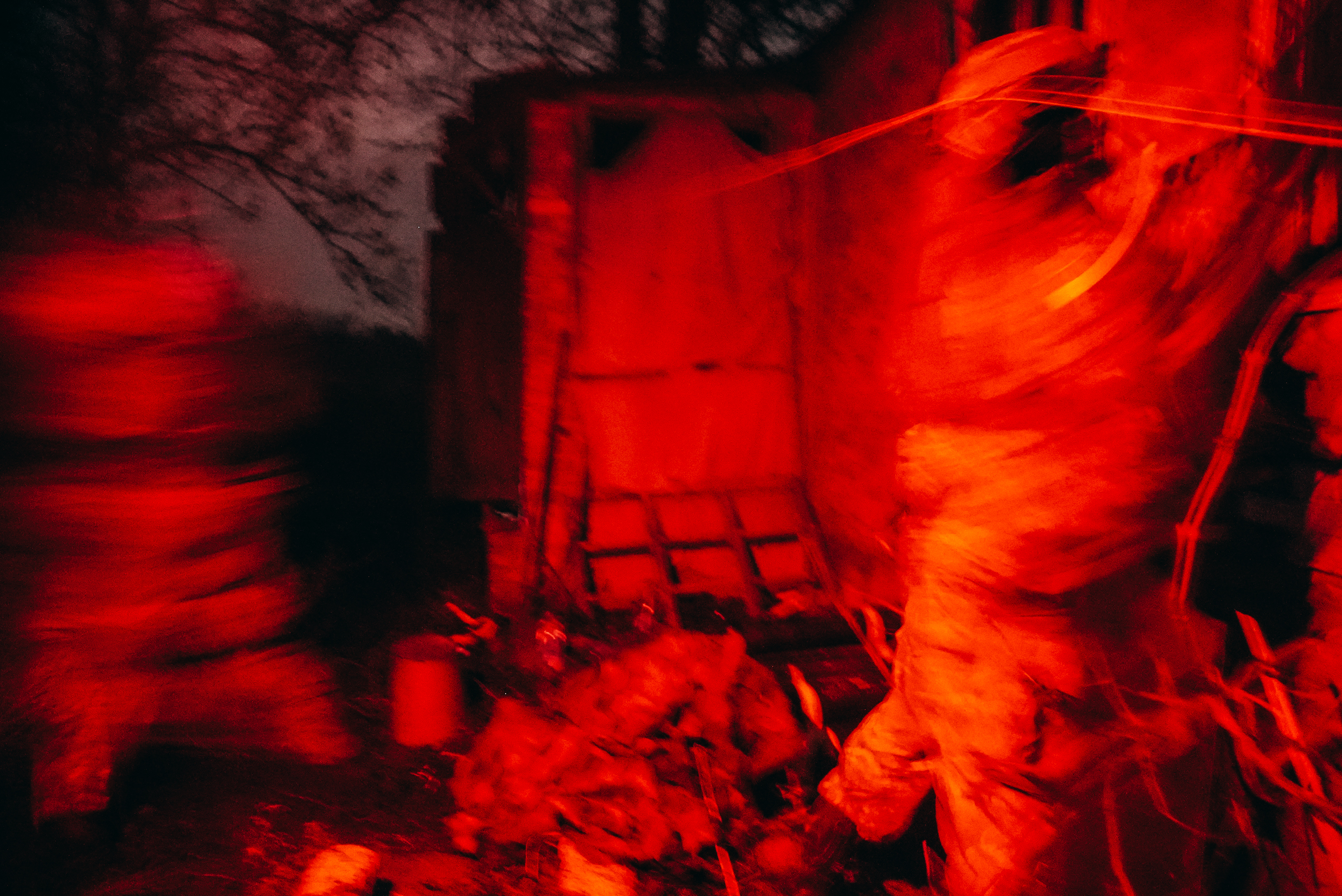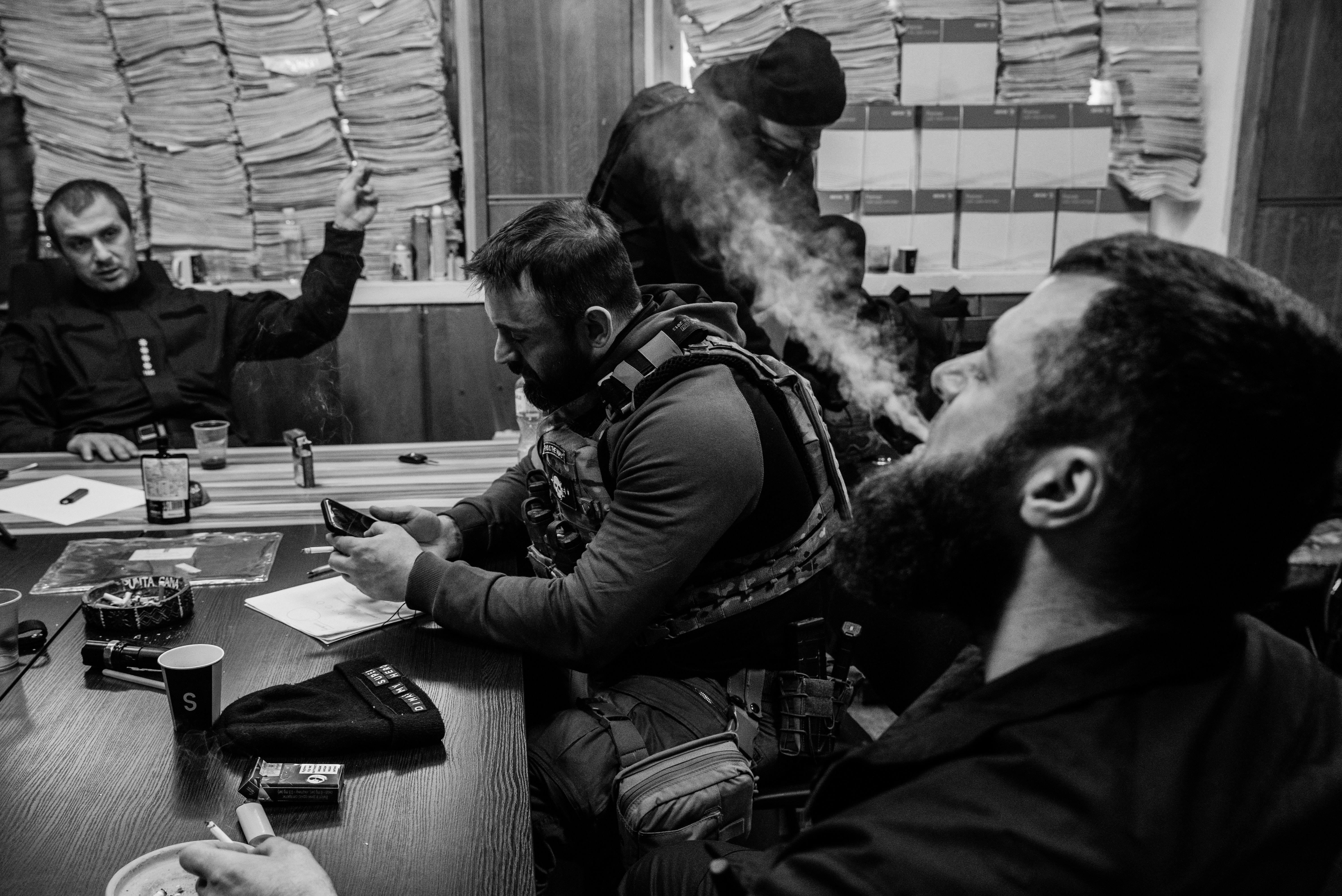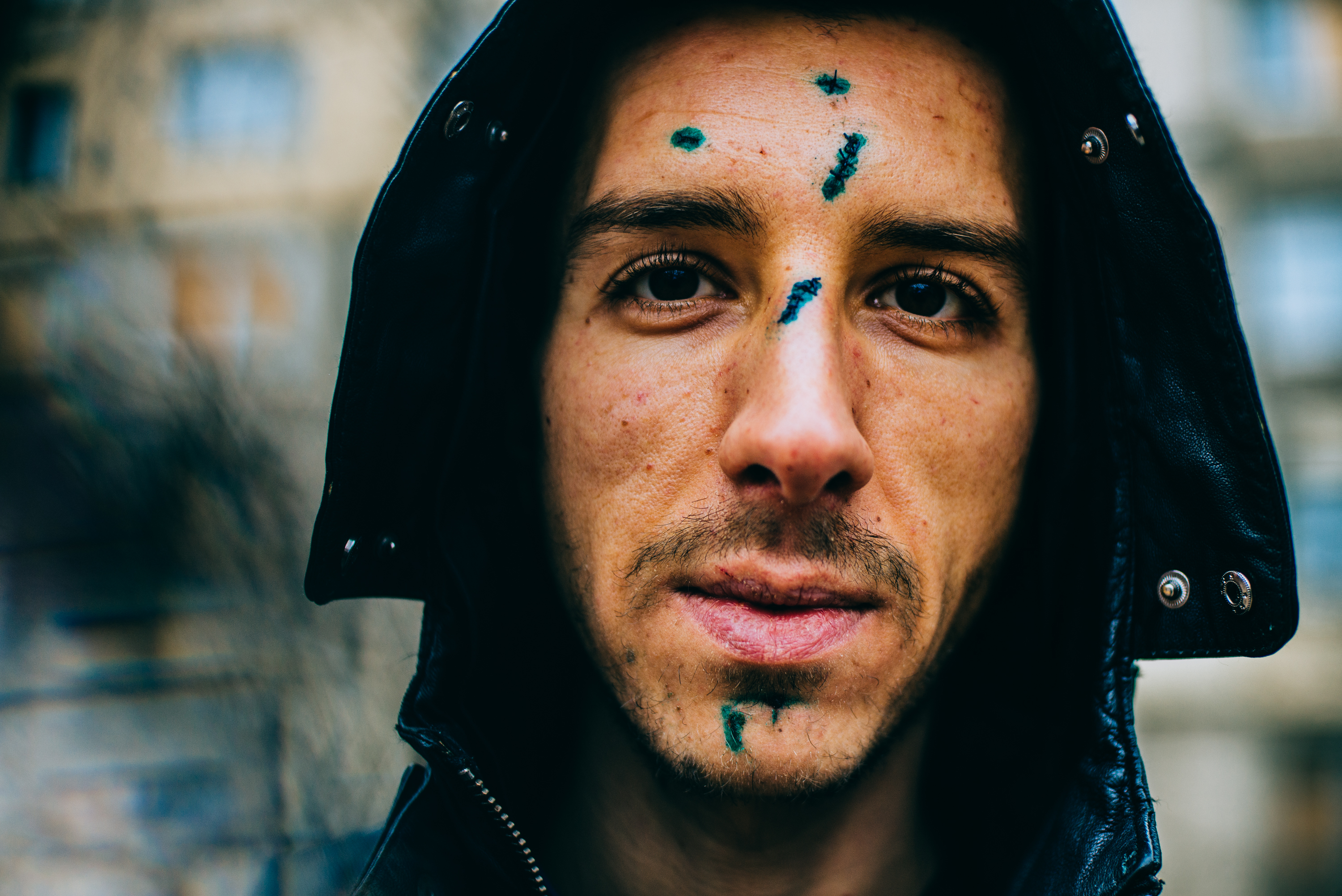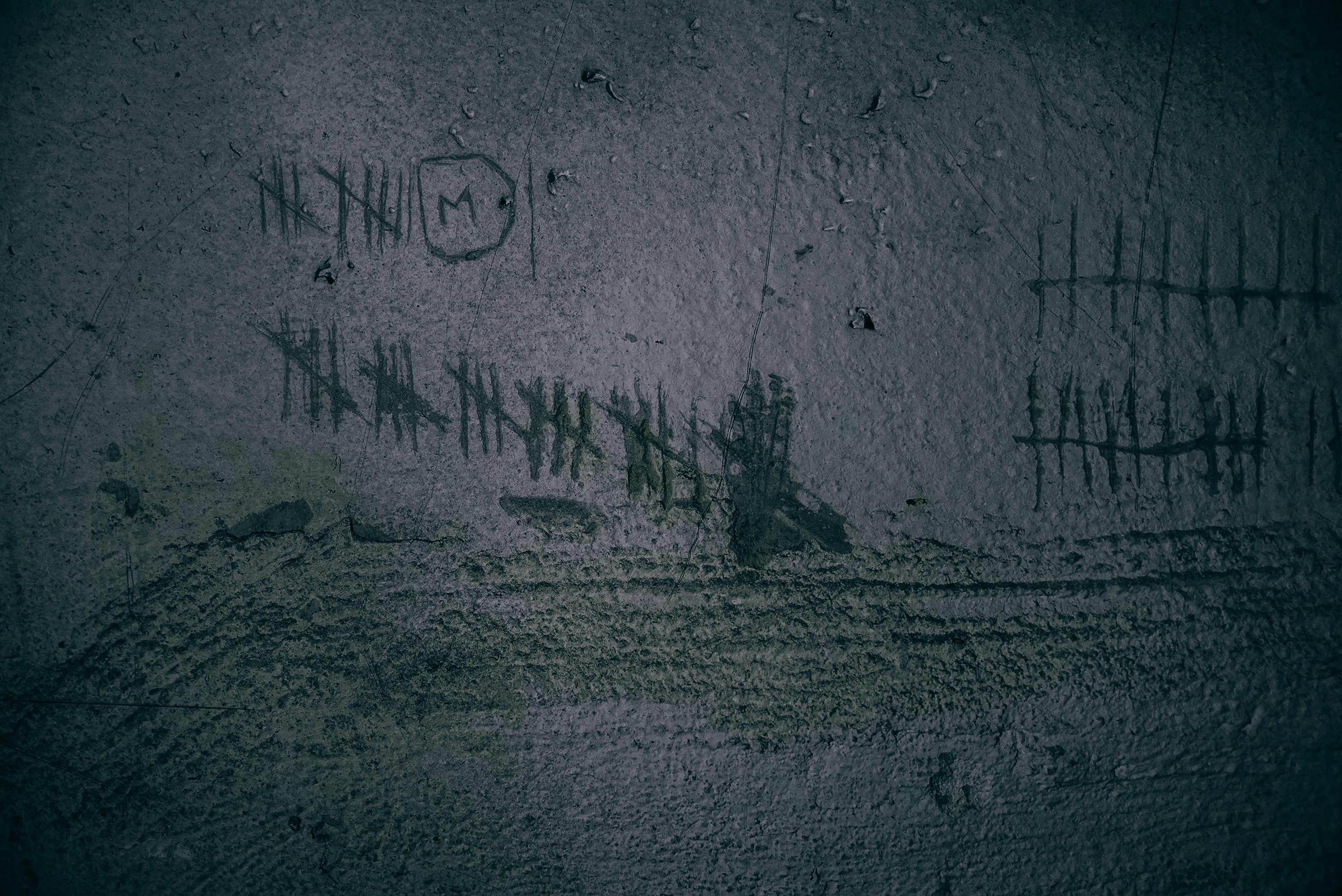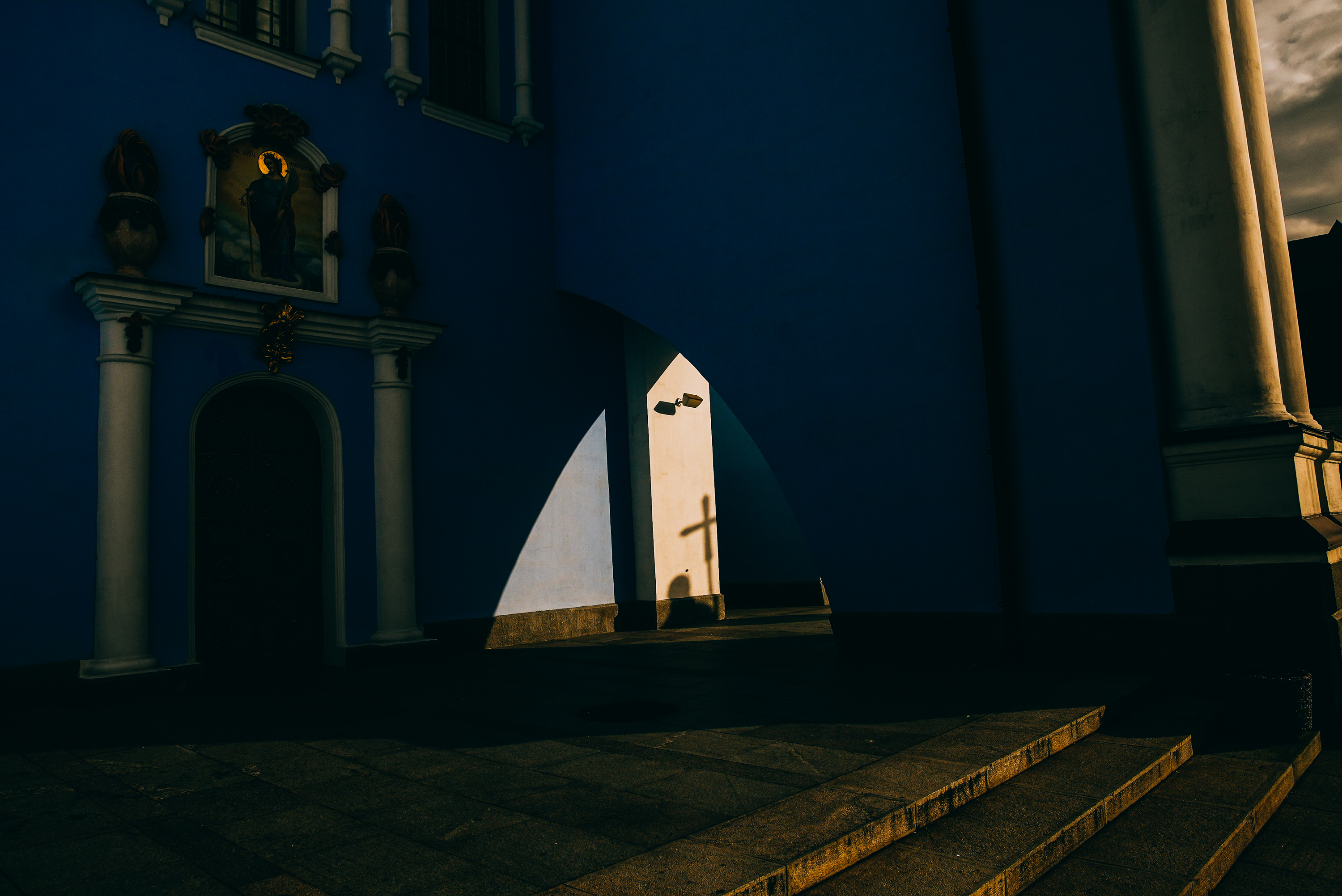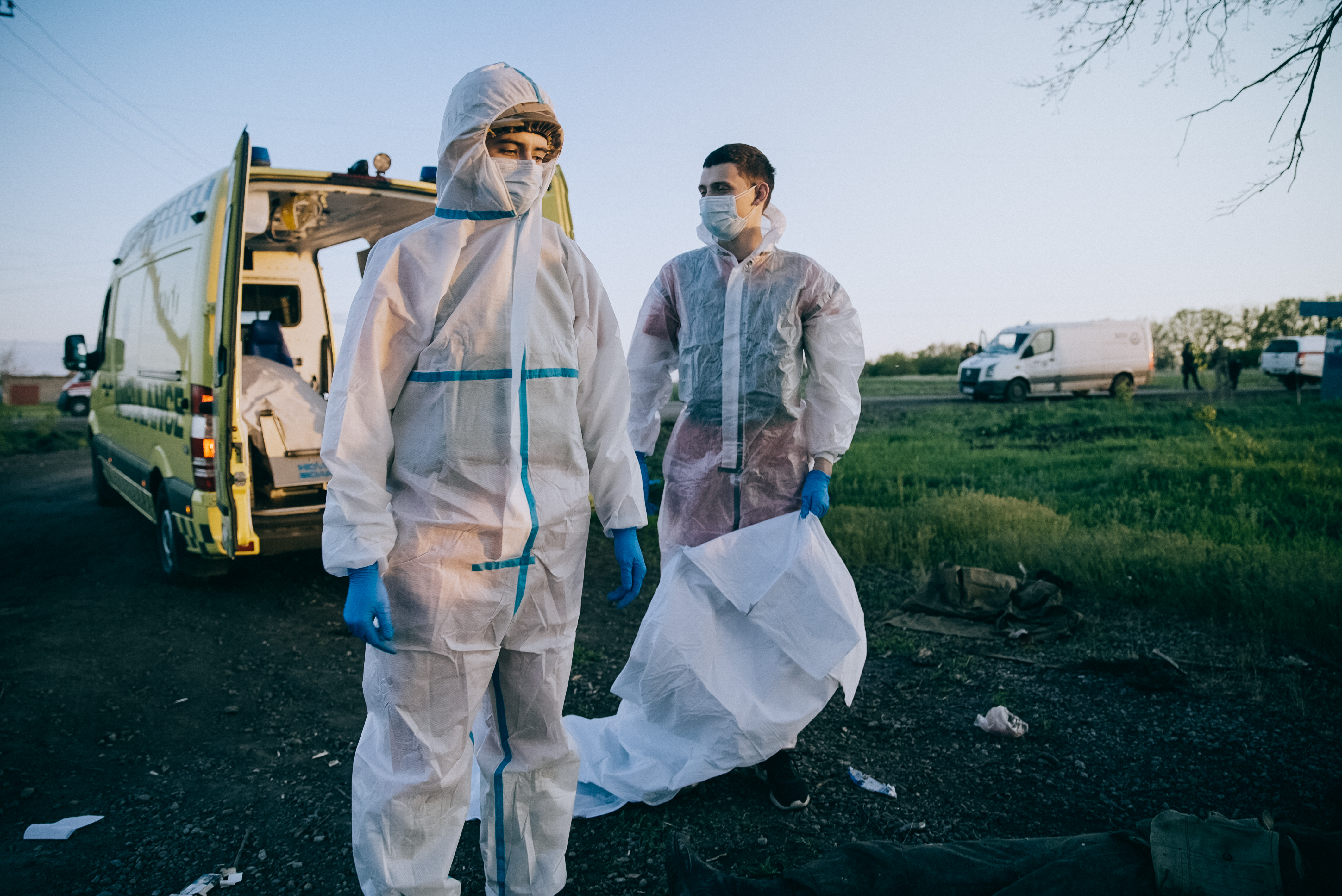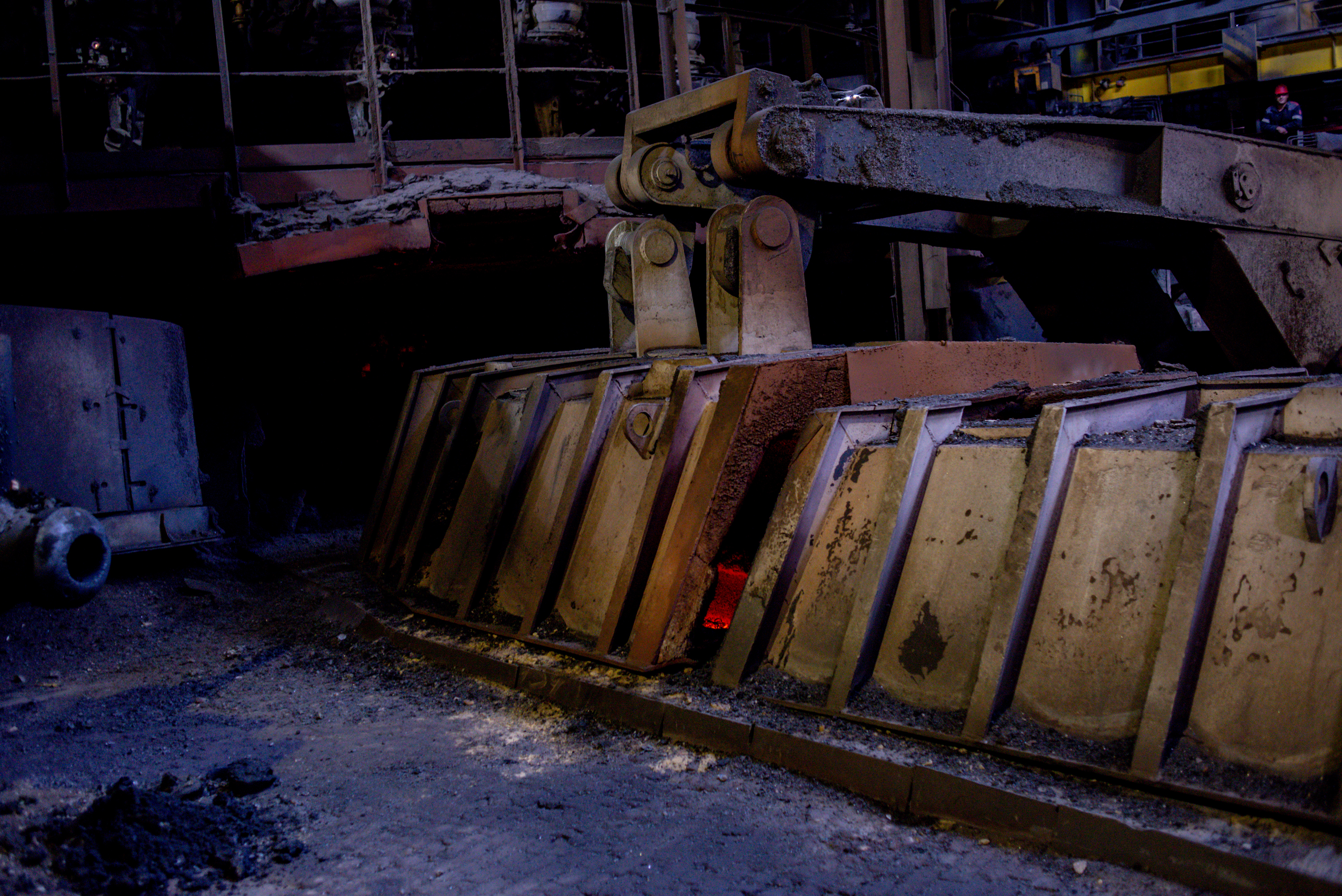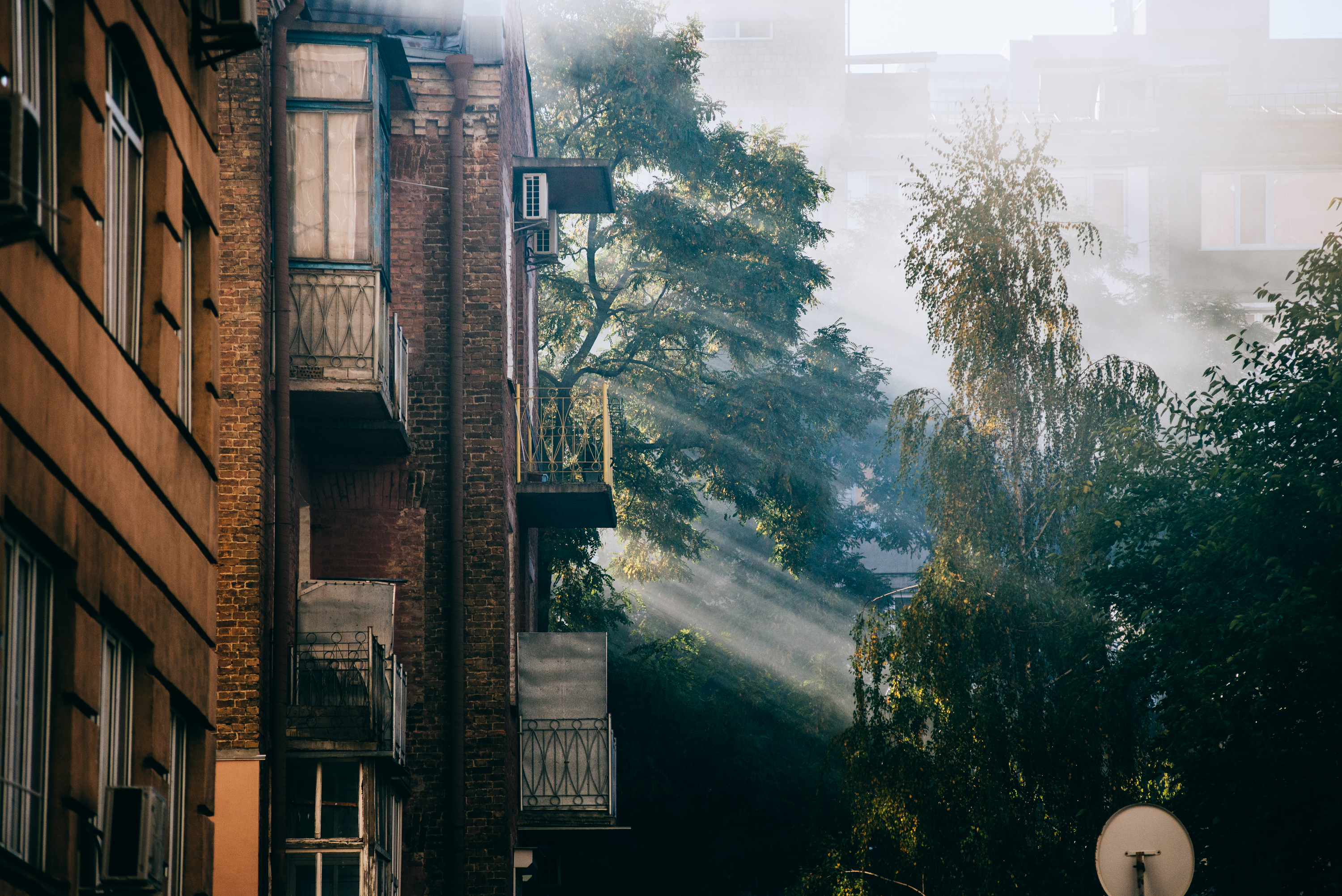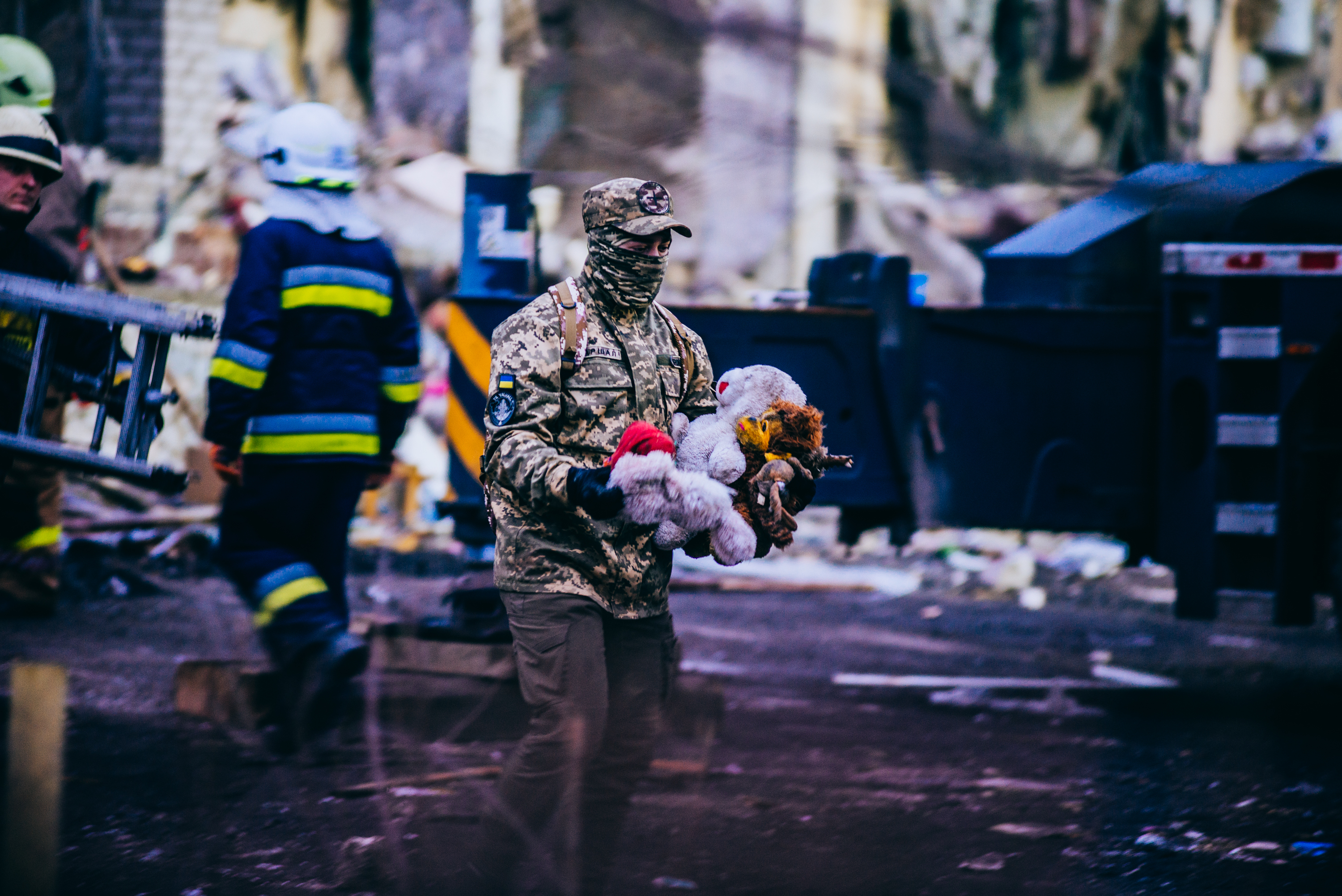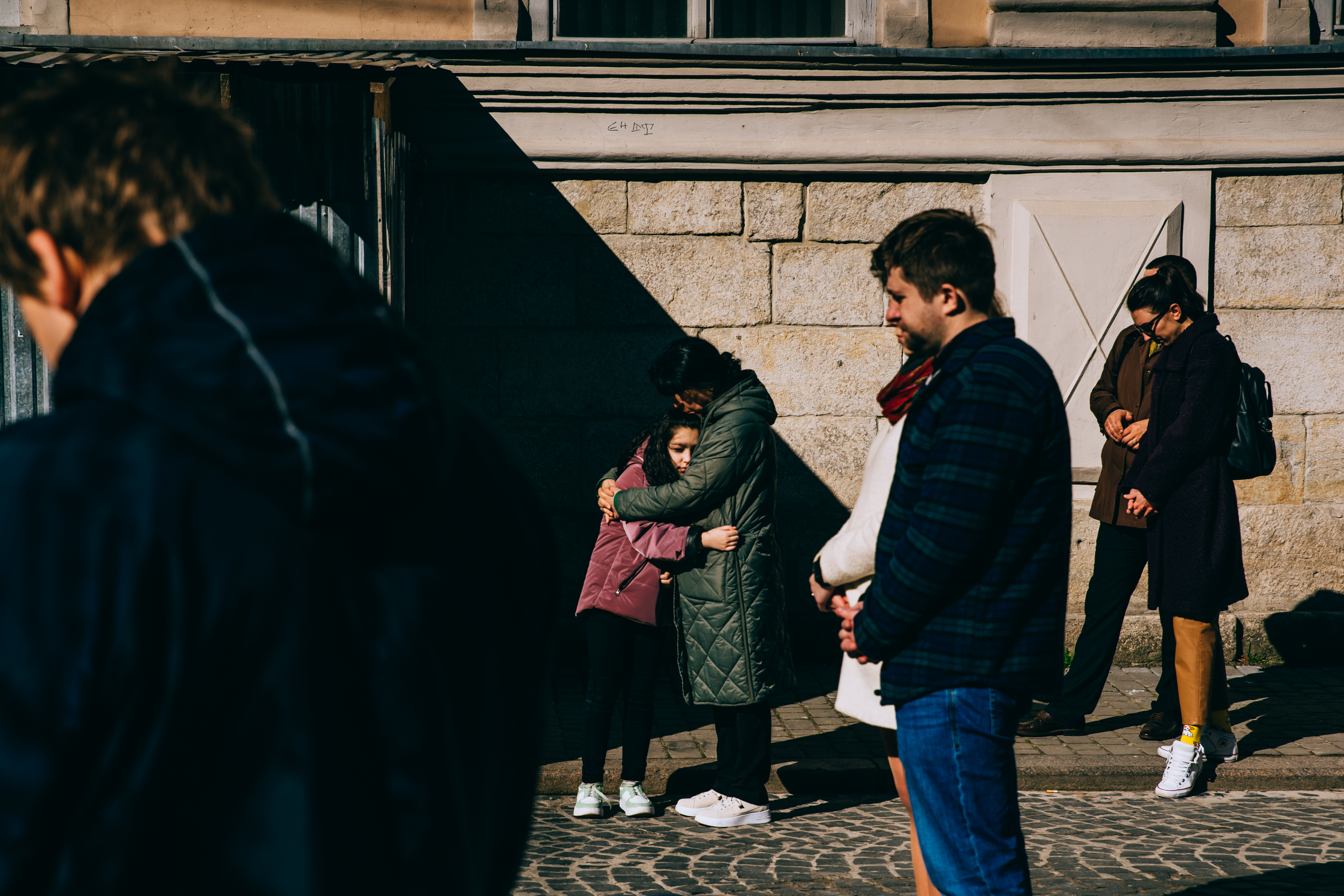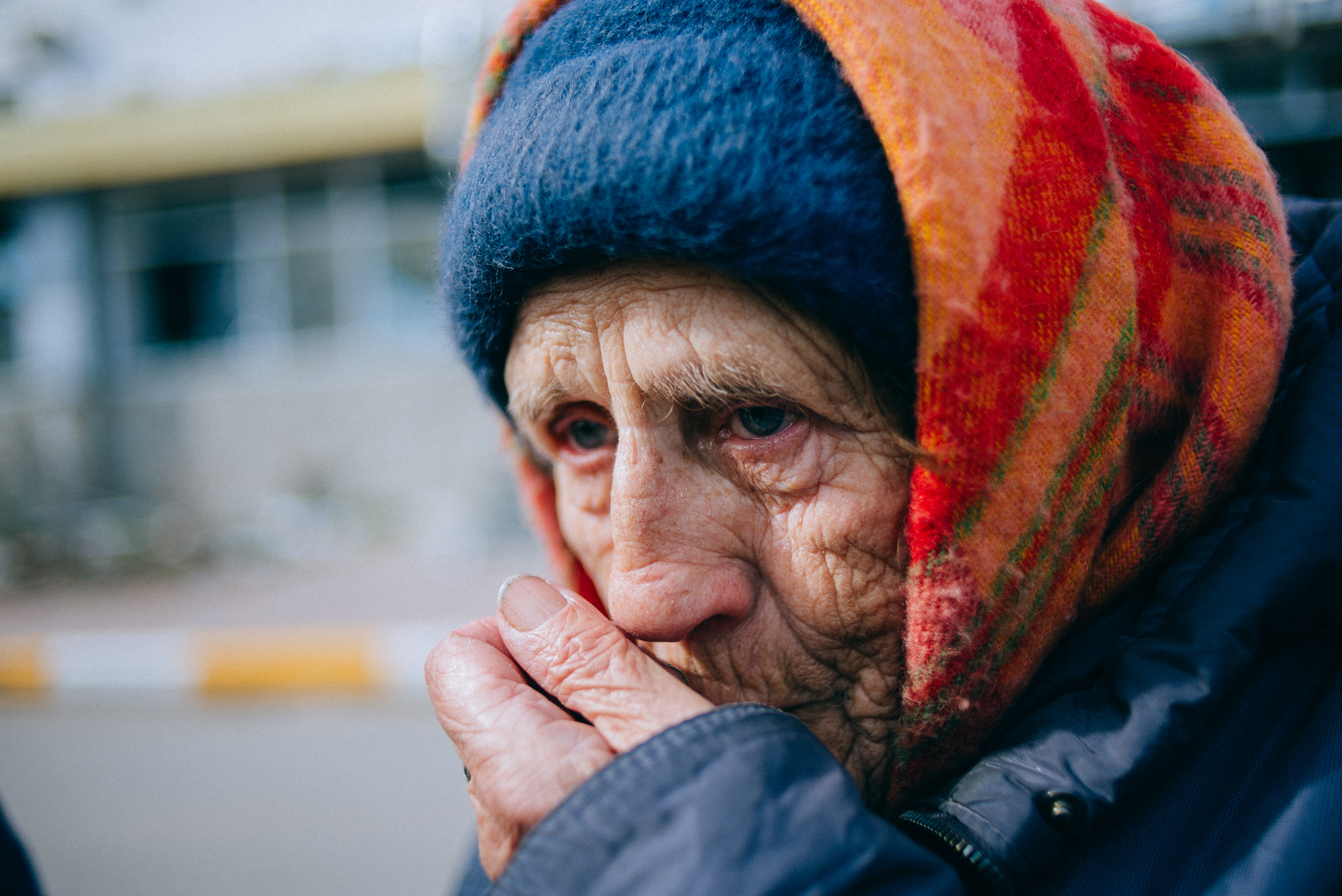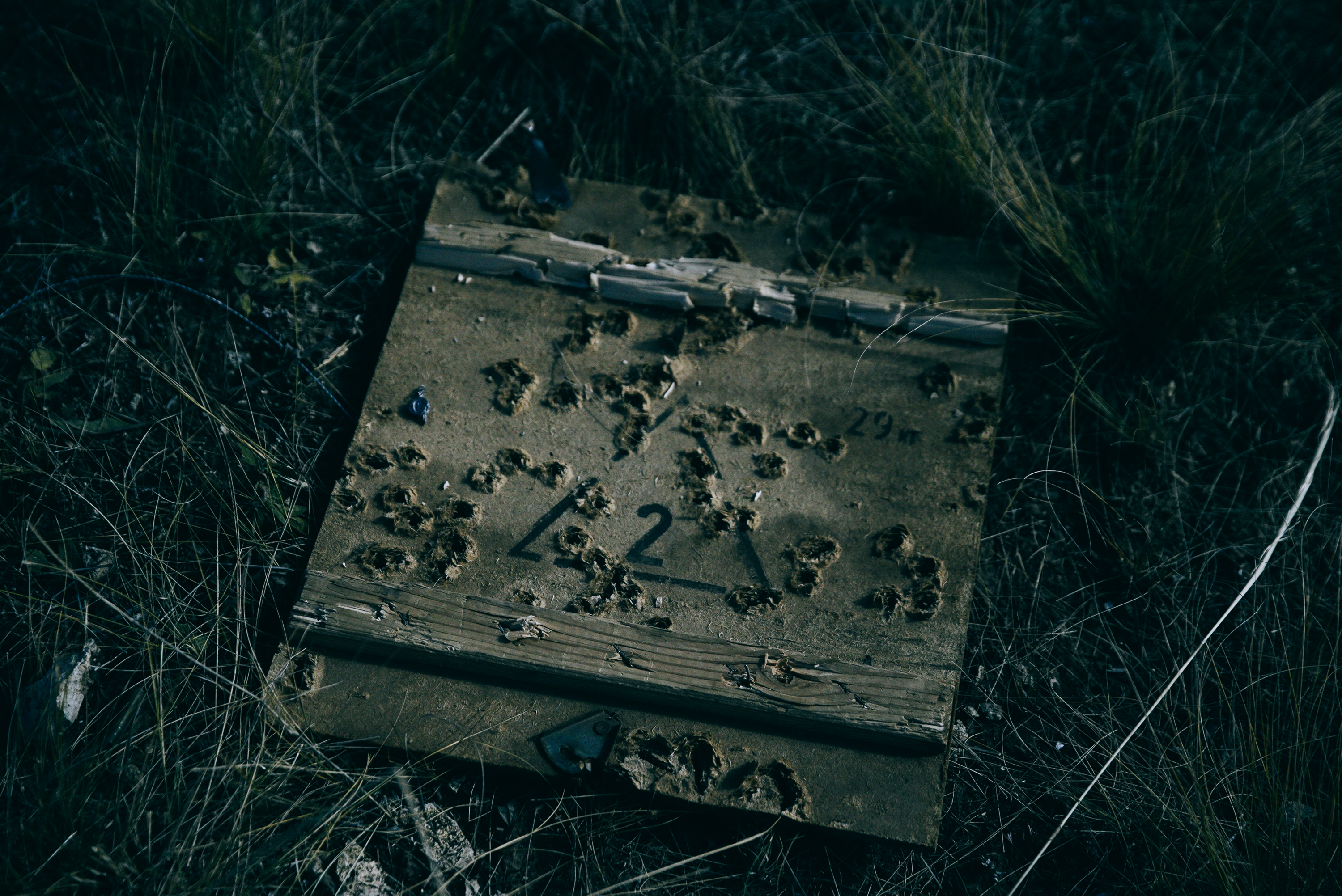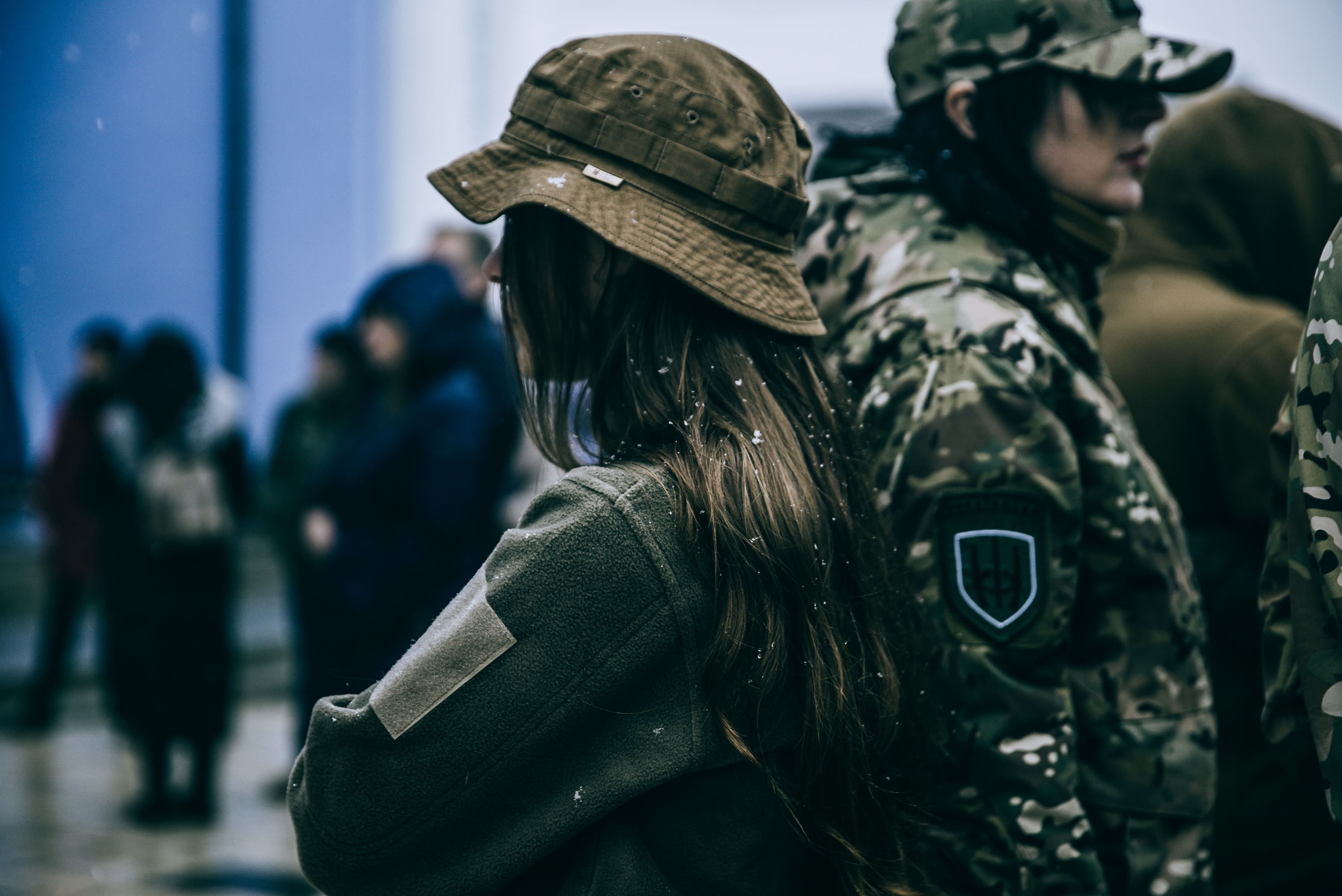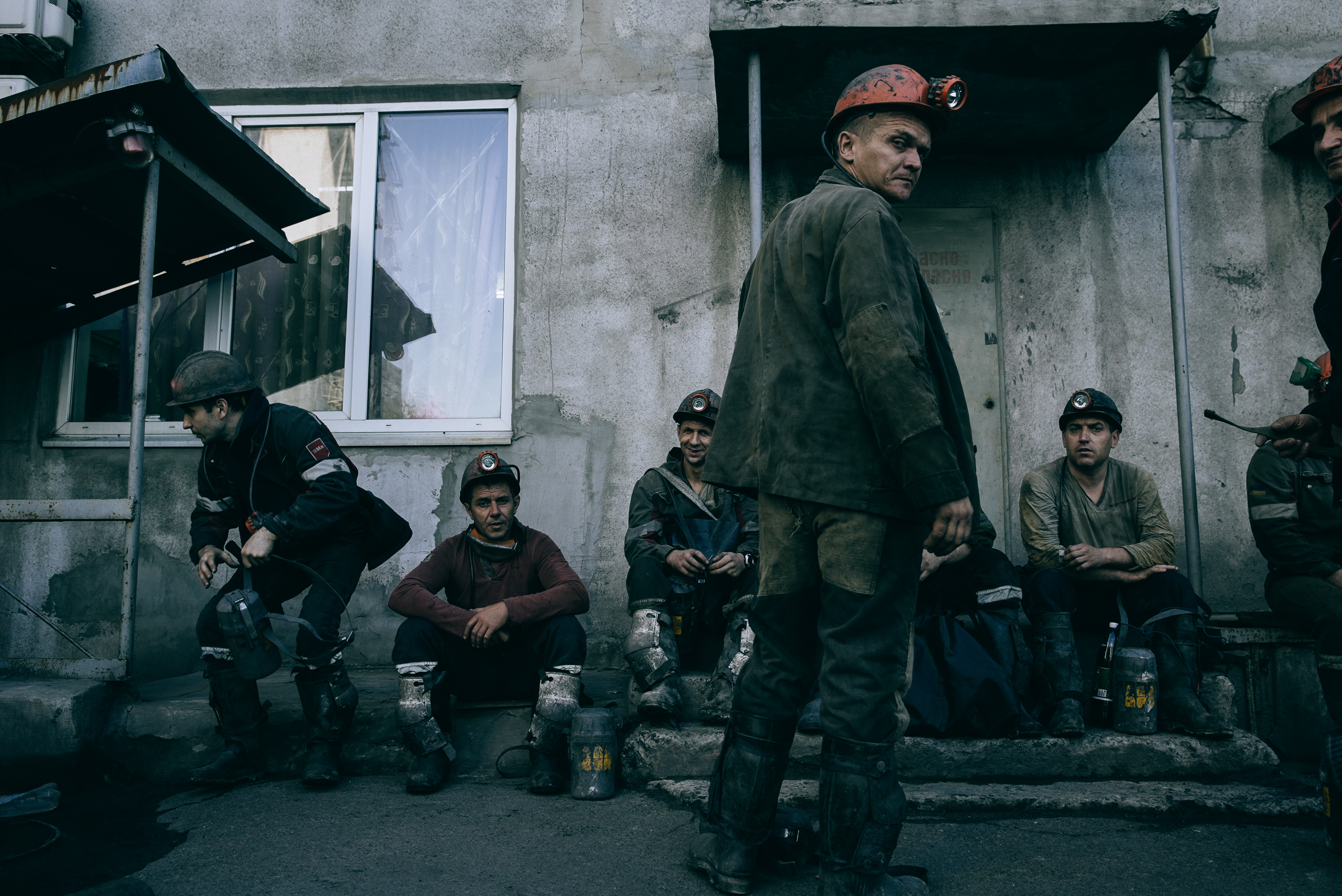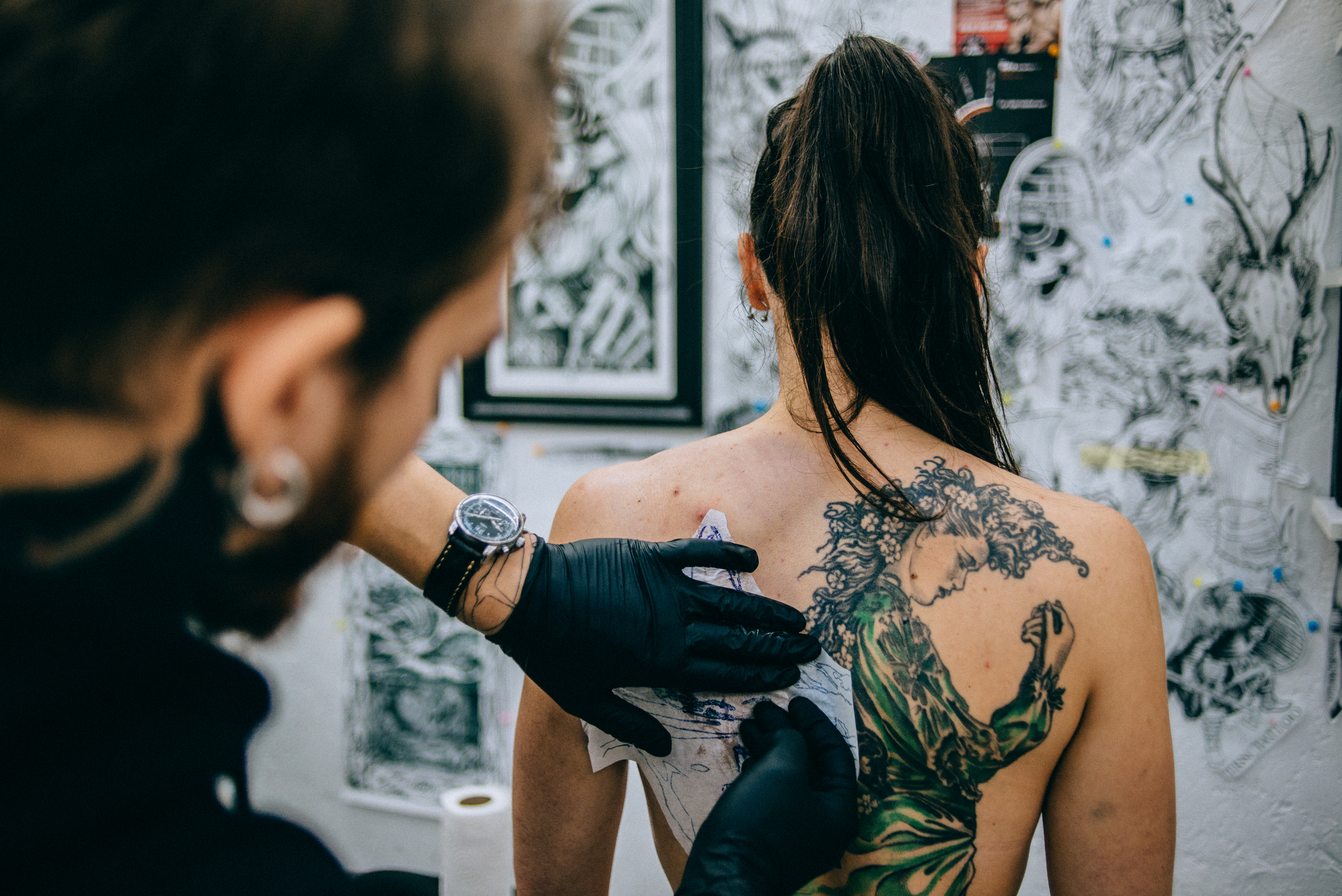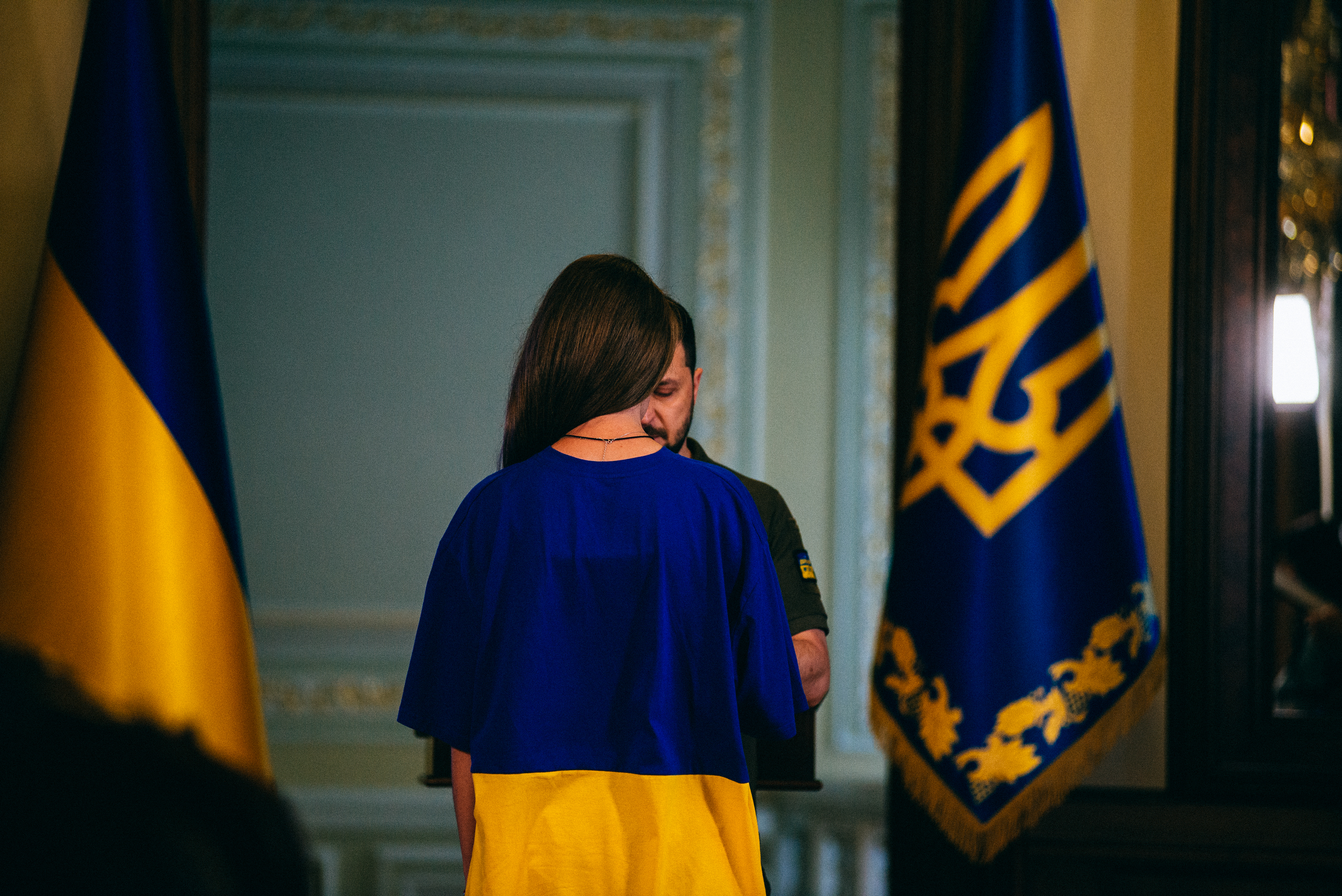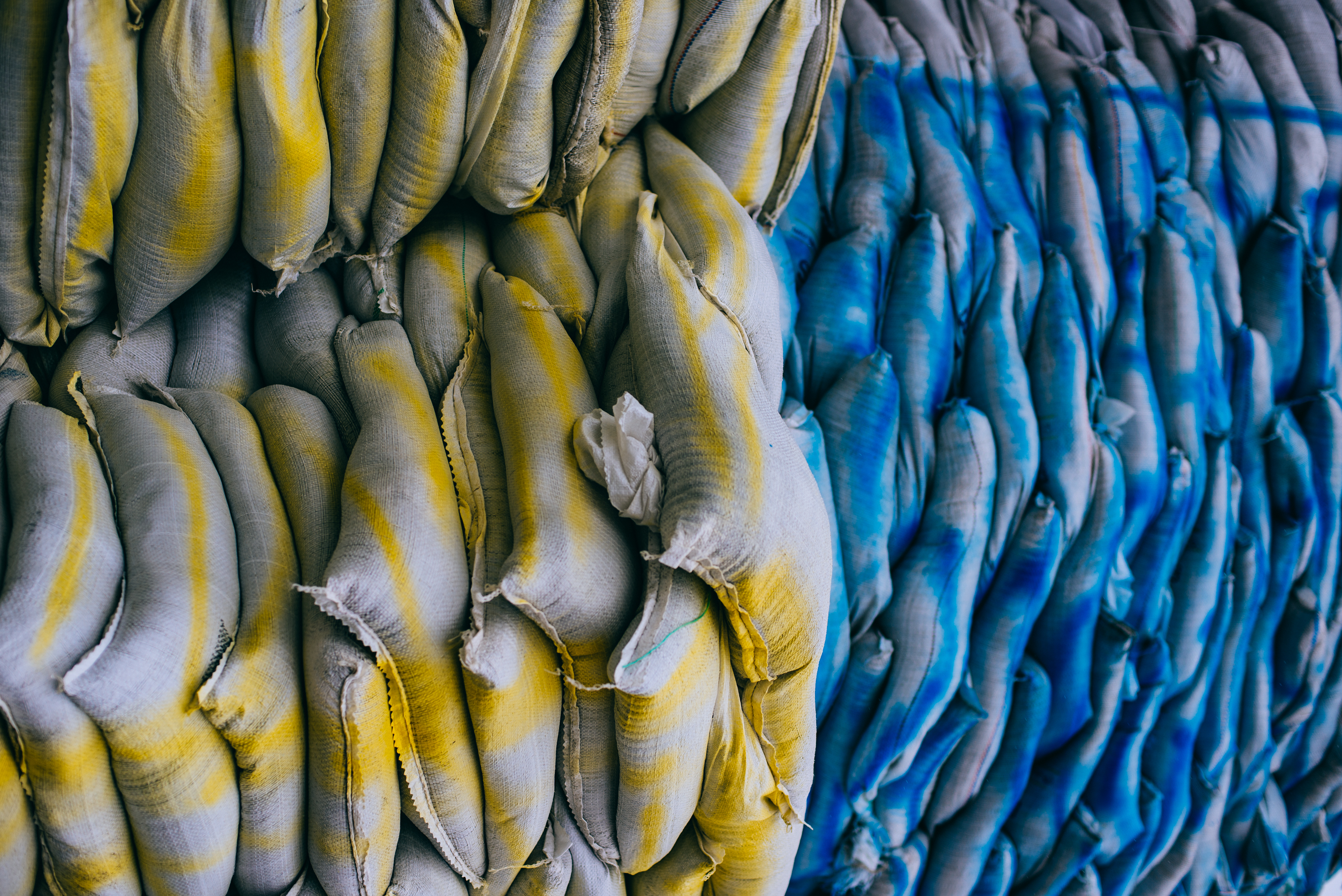 Family Portrait
Maidan
my people say: "the 10th year of the war is started" – and you, Maidan, is the main point of reference.
after filming the barricades on the square I created a folder called "war" for the very first time.
you taught me not to be afraid.
people were killed at the square and bodies were carried away –
I went to pass the exam afterward and sobbed for a long time in the university toilet.
I slowly stepped on the ashes of the Trade Union building – burnt bones, burnt souls. there were people here. there were we here.
I wore a bulletproof vest for the first time. I've got used to stun grenades. I witnessed a picture from history textbooks:
the Maidan is on fire, the battlefield, tomorrow may not happen at all, we can win or lose, but we are already on fire.

the Maidan taught me not to be afraid of fire.
and also – to protect your fire inside.

after all, the will is hardened like this.
it burns.

in memory of everyone who stood on the square.
in memory of everyone who held the barricade.
in memory of everyone who died for me during the 2013-2014 Revolution of Dignity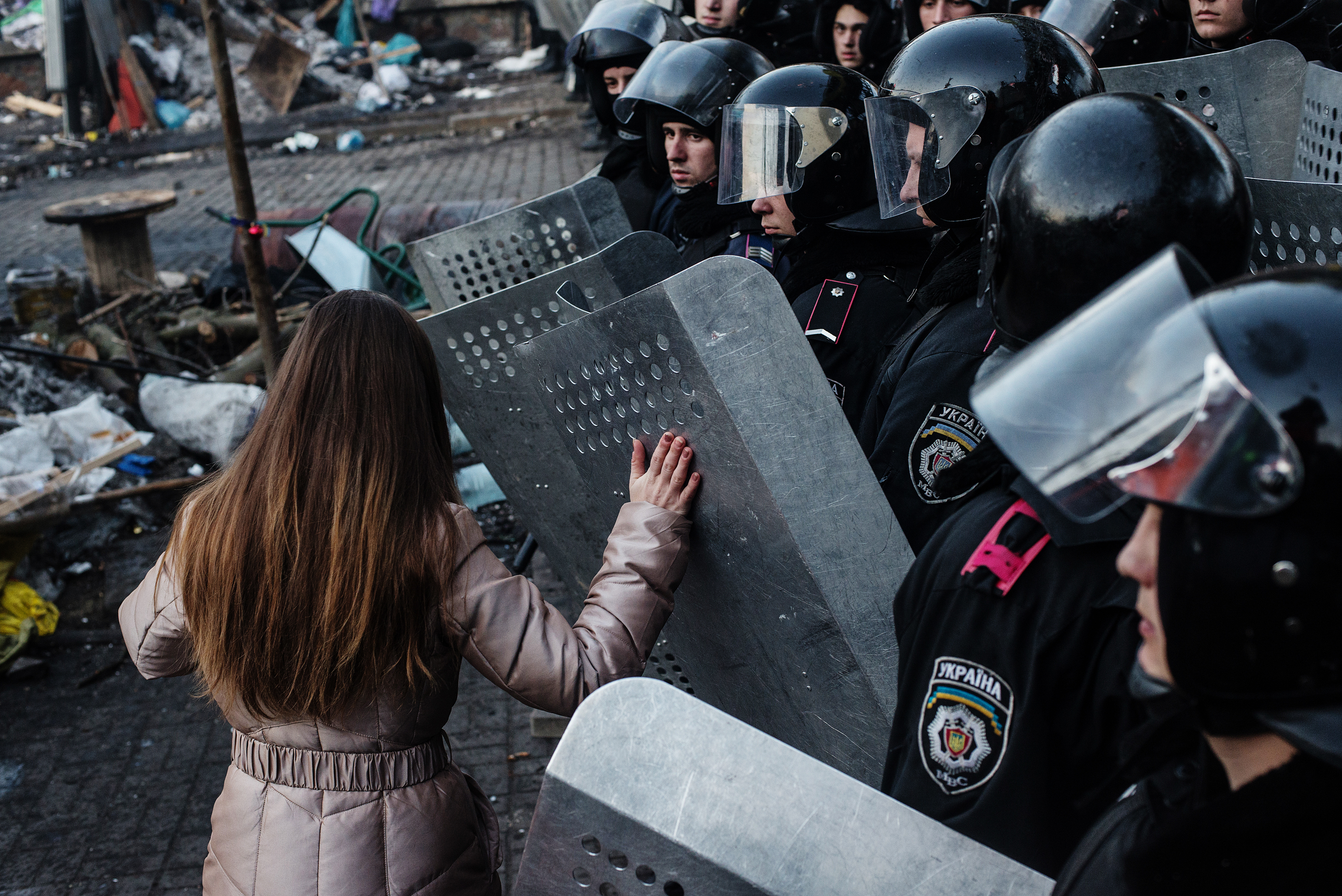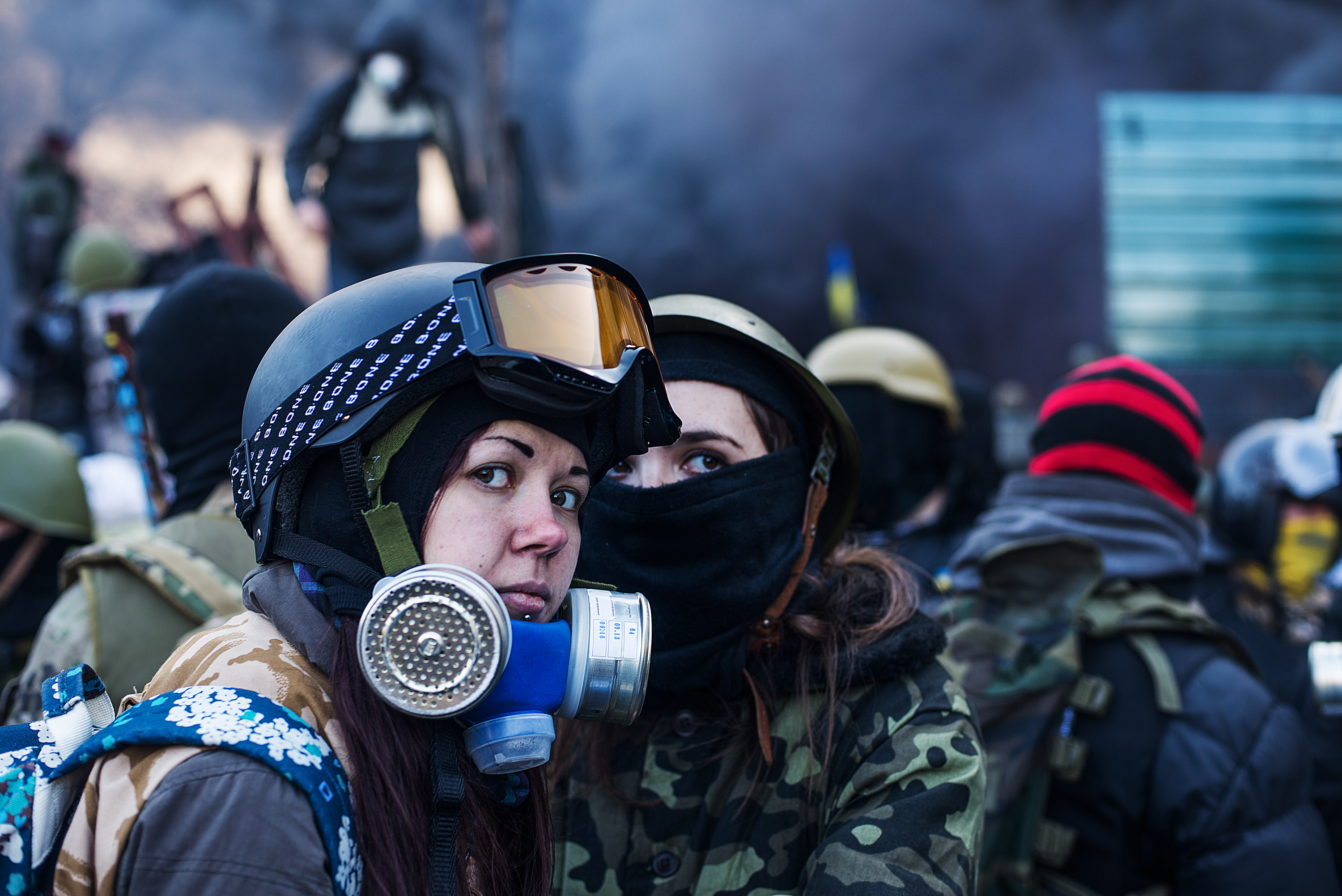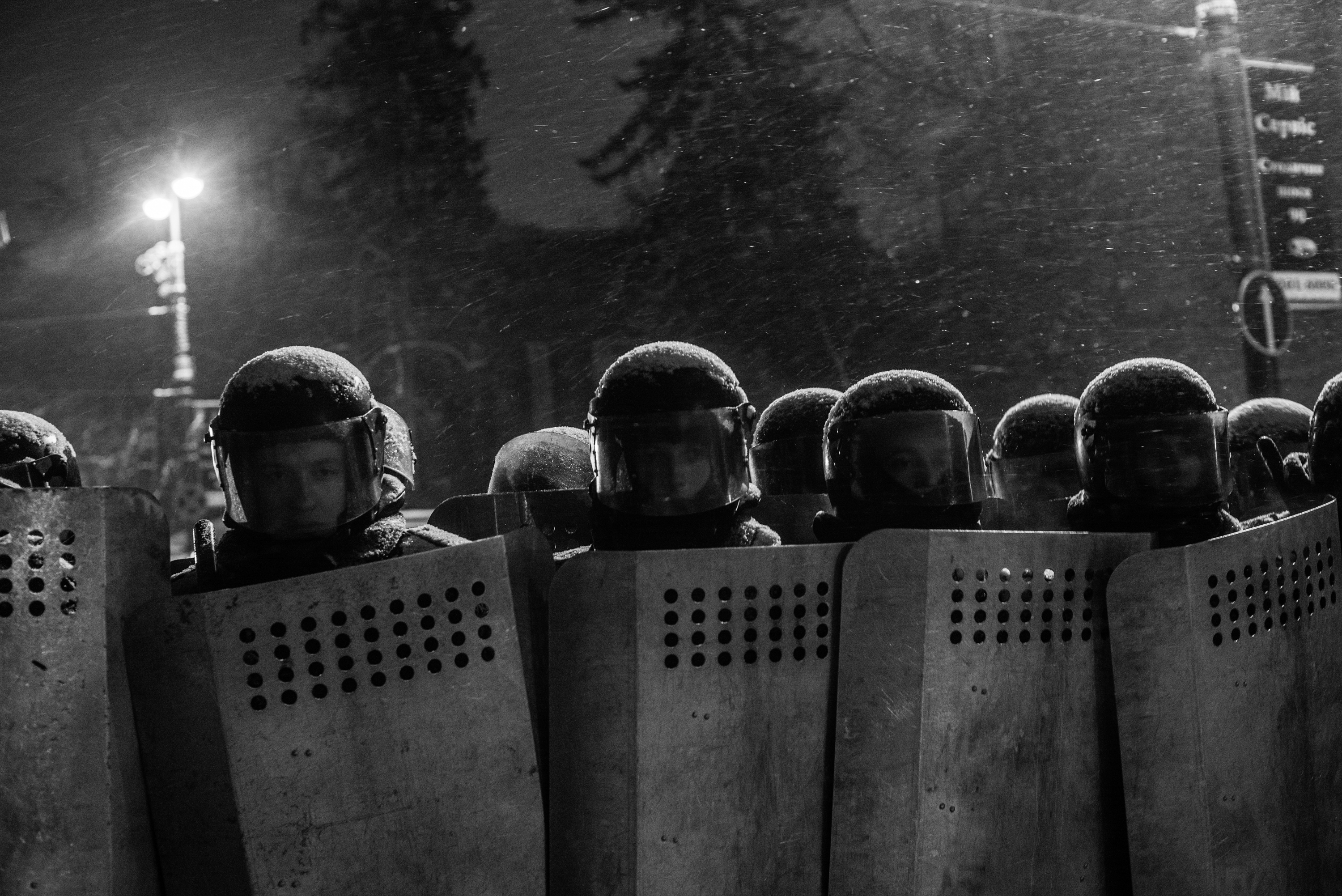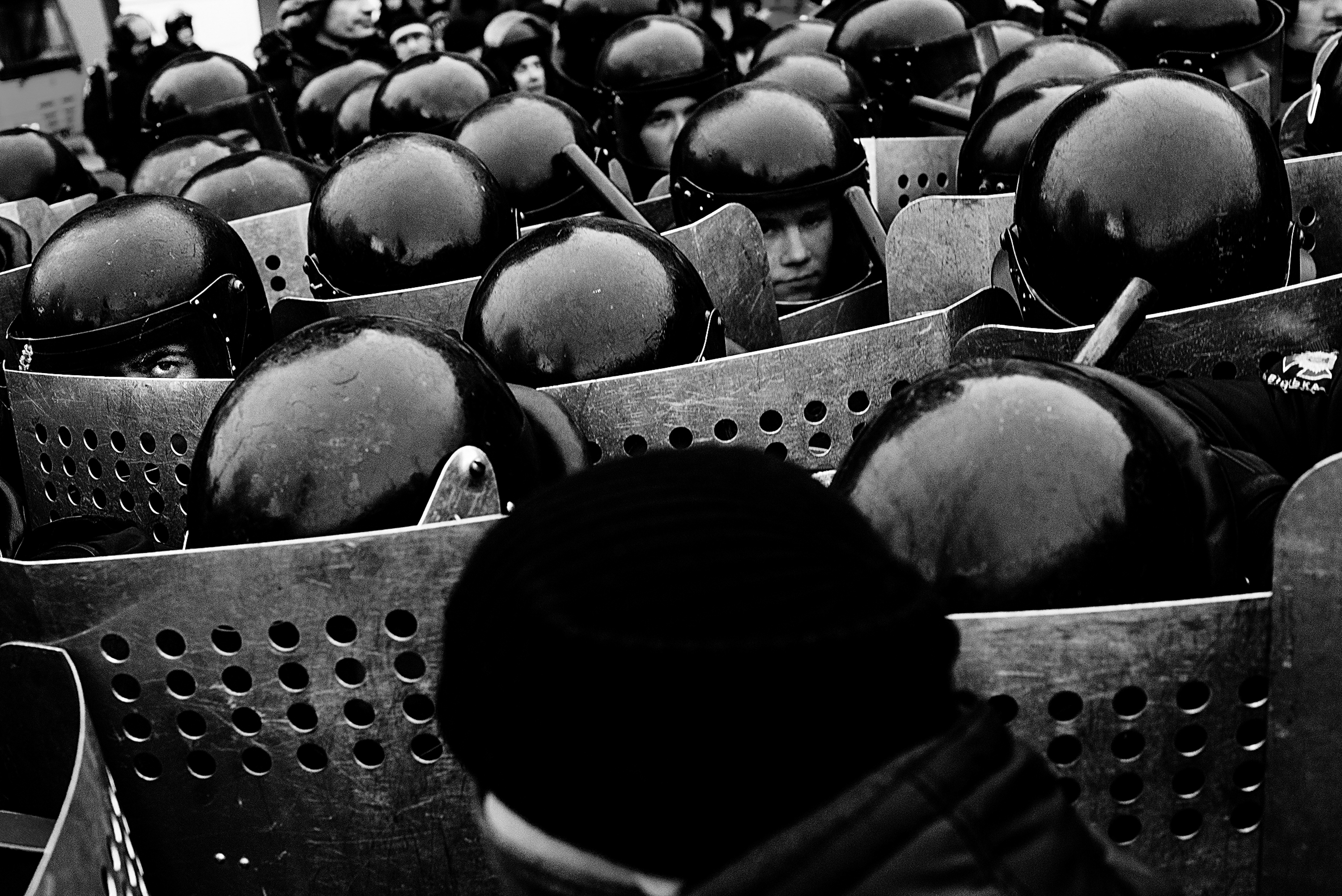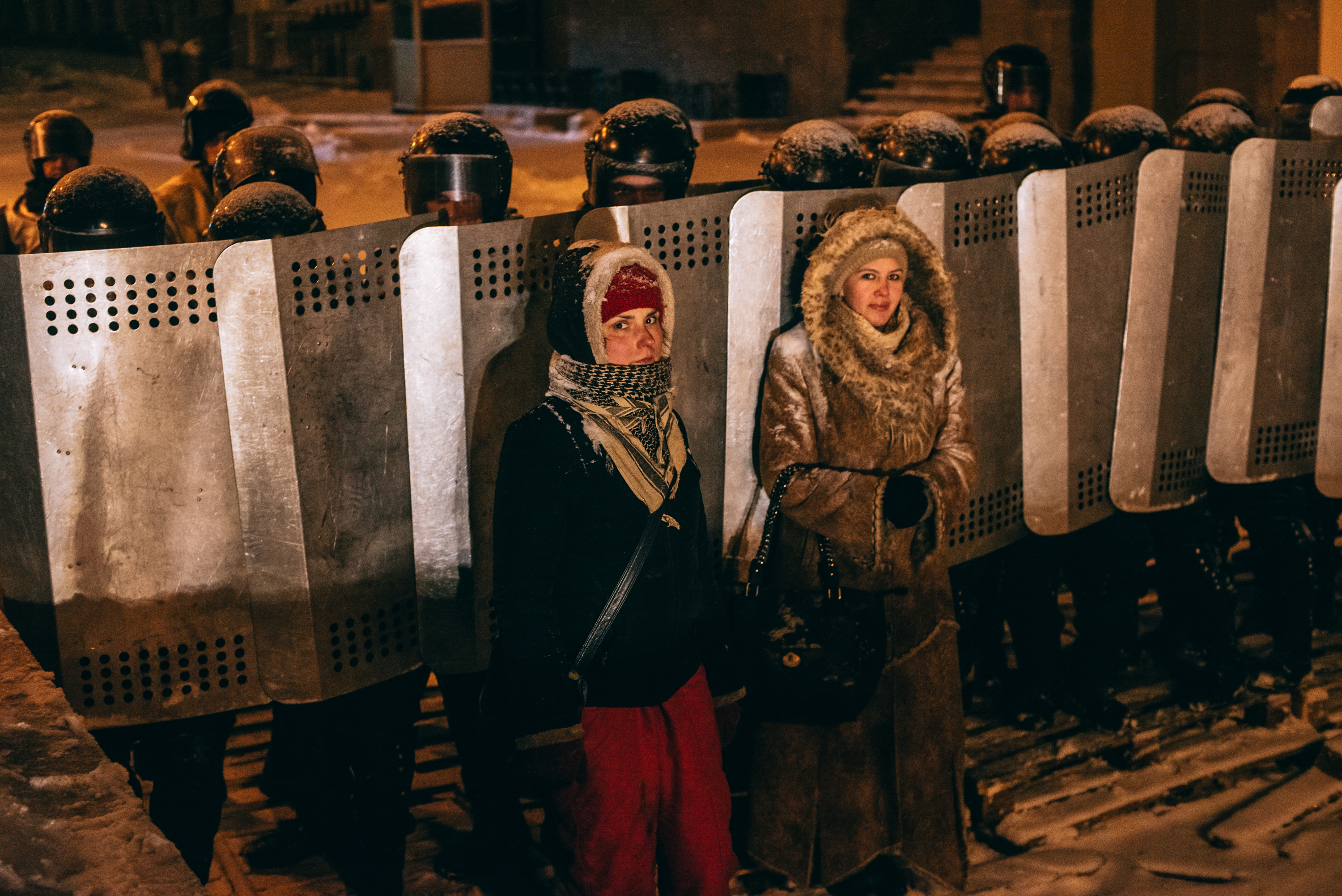 Portraits